News in Brief
Delegates Attend ACCA Conference in Myanmar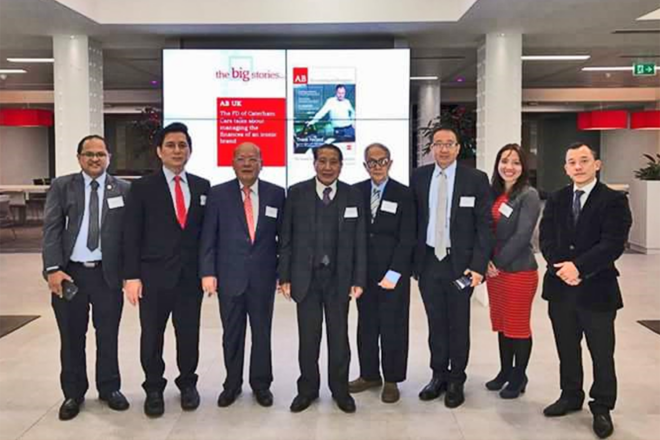 Mr. Maw Than, Union Auditor General from the Supreme Audit Institution (SAI) of Myanmar, alongside the Myanmar Institute of Certified Public Accountants representatives, attended the Association of Chartered Certified Accountants (ACCA) International Conference on Regulation of the Accountancy Profession held in London, United Kingdom, October 5-6, 2017.
The conference provided a forum for discussions on the accountancy profession in general, as well as reviews of regulatory models used around the world, oversight, the importance of good governance, quality assurance, investigation and discipline, and systems designed to prevent misleading or incomplete financial reporting.
Delegates also gained detailed and focused knowledge on the latest regulation developments in corporate reporting and assurance, best practices on international standards compliance, and methods applicable to regulatory frameworks.
SAI Myanmar continues to seek similar opportunities aimed at knowledge sharing to better enrich Myanmar's accountancy sector development and increase credibility and professionalism.