News in Brief
Moldova CoA Implements Actions for PFPR Program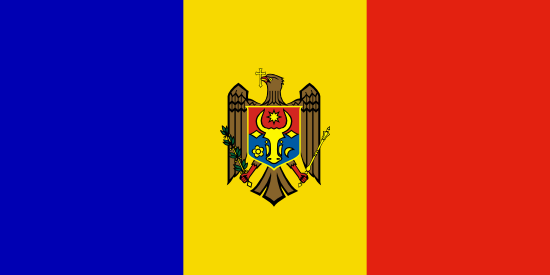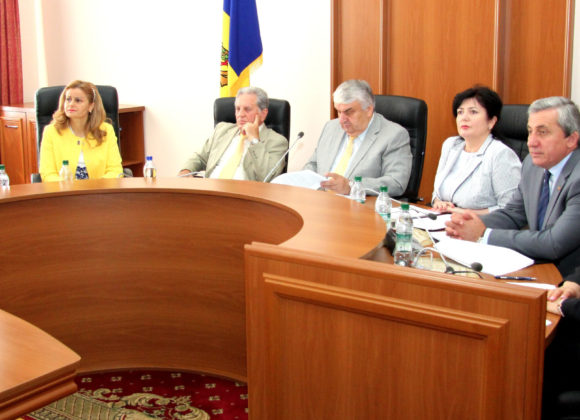 The Court of Accounts of the Republic of Moldova (CoA) has successfully implemented the actions foreseen for 2015 in the support to the Moldova Public Finance Policy Reforms (PFPR) Program. The CoA is the only institution in the country that has the score of 100% on the policies roster matrix, successfully fulfilling all of the conditions. In accordance with the financing agreement (signed October 27, 2014) between the Government of the Republic of Moldova and the European Union, the CoA, along with the government, the Ministry of Finance and the parliament (the Economy, Budget and Finance Committee), will receive assistance for strengthening good governance and implementing sound fiscal policy.
Enterprises where the state holds one third of the share capital will be audited—The CoA has the right to verify the enterprises in which the state holds at least one third of the share capital. On April 8, 2016, Law no. 37 (of March 17, 2016) came into force, amending Article 28 of the Law of the CoA.
Before the amendments, the CoA had the right to audit enterprises where the state holds more than 50% of the share capital.
The CoA and the Ministry of Finance sign cooperation agreement—The CoA and the Ministry of Finance of the Republic of Moldova signed a cooperation agreement April 8, 2016, ensuring close cooperation and constructive dialogue that are essential for building a comprehensive and efficient management and control of budgetary resources between these two institutions.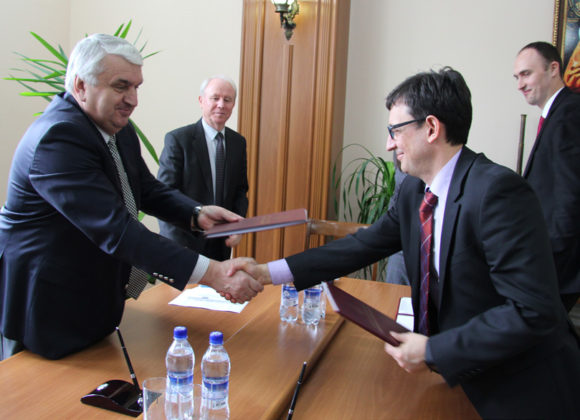 The agreement focuses on strengthening the internal financial control system, (particularly, the financial management and control system and internal audit activity), as well as managerial accountability to manage resources according to the state entity's objectives based on good governance principles.
CoA signs cooperation agreement with Internal Auditors Association—The CoA and the Internal Auditors Association of the Republic of Moldova (IAA) signed a cooperation agreement on March 22, 2016, to collaborate in strengthening internal and external audits. A cooperation agreement between the two entities was signed March 22, 2016.
According to the agreement, the parties will cooperate in the fields of auditor training and professional development by sharing experiences and good practices at seminars and other learning events. The CoA and the IAA will also make efforts to put into practice the provisions of the agreements signed with similar institutions at international and European levels.
For additional information, contact the Court of Accounts:
Email: ccrm@ccrm.md Website: wwww.ccrm.md