Inside INTOSAI
Mexico Holds 10th WGVBS Meeting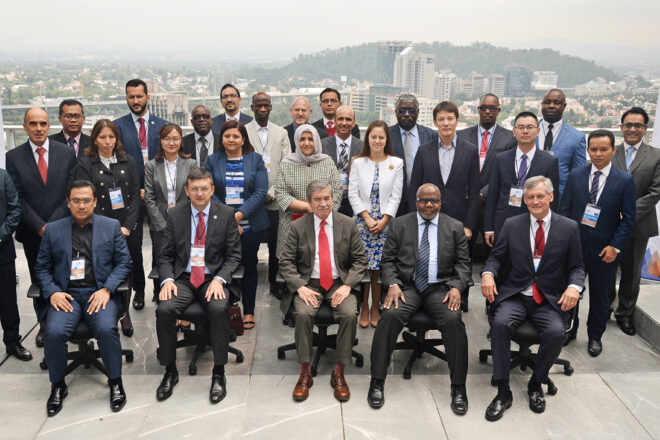 by Mr. Juan M. Portal, Auditor General of Mexico
The WGVBS has a great mandate—to develop instruments and mechanisms to support SAIs on illustrating their usefulness to citizens. Let's start with us!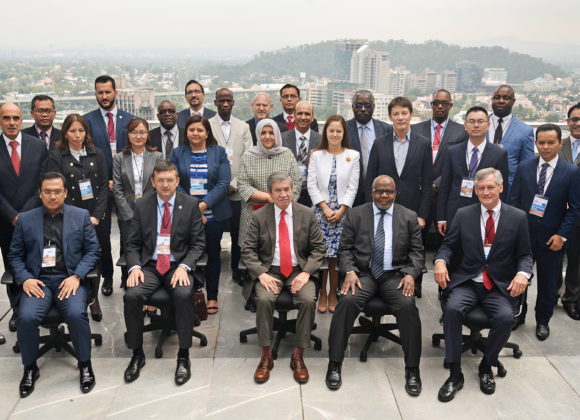 The International Organization of Supreme Audit Institutions (INTOSAI) Working Group on Value and Benefits of Supreme Audit Institutions (WGVBS) held its 10th meeting September 6-8, 2017, in Mexico City. The WGVBS, which has been chaired by Mr. Juan M. Portal, Auditor General of Mexico, since 2013, aims to develop mechanisms and tools to promote the value and benefits of Supreme Audit Institutions (SAIs).
Delegates from 15 SAIs attended the meeting hosted by SAI Mexico, including: Cameroon, China, France, Hungary, Indonesia, Jamaica, Kuwait, Mexico, Namibia, Pakistan, Peru, the Russian Federation, South Africa, Tanzania, and the United States of America. Representatives from the World Bank also participated.
Discussions focused on the numerous working group projects currently underway, such as:
Developing guidance material for full implementation of ISSAI 40, "Quality Control for SAIs";
Crafting guidelines on SAI effective practices when cooperating with legislative, judiciary and executive bodies;
Launching projects that support ISSAI 12 principle implementation;
Drafting documentation on risk identification processes in the public sector;
Defining a risk-assessment framework that SAIs can incorporate in annual audit plans associated with applicable Sustainable Development Goal (SDG)-related programs; and
Creating guidelines designed to strengthen values and benefits of INTOSAI tools.
Additionally, the sub-group responsible for disseminating the value and benefits of SAIs with jurisdictional functions updated working group attendees. The sub-group is presently developing guidance for inclusion in the INTOSAI Framework of Professional Pronouncements.
The meeting agenda also included national case study presentations that fostered a healthy exchange of experience and lessons learned, as well as a panel-led round table discussion on the impact of SAI work.
The panel, which included representatives from Mexicanos Unidos contra la Corrupción (a Non-Governmental Organization (NGO)) and Red por la Rendición de Cuentas (an enterprise consisting of 80 public, social and academic institutions focusing on promoting accountability in the public sector), led discussions on corruption and different perspectives on conquering it, taking into consideration SAI mandates and the crucial roles citizens play in preventing corruption.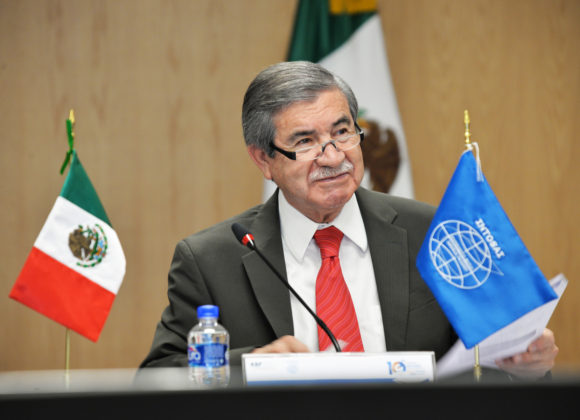 The constant and active participation of working group members allows SAIs to share and access knowledge and experiences on how audit work contributes to transparency, accountability, improving government performance, that leads to better quality of life for citizens.
For more information on the 10th WGVBS meeting, please visit: www.wgvbs.org.mx.