Inside INTOSAI
Professional Pronouncements Framework Migration Underway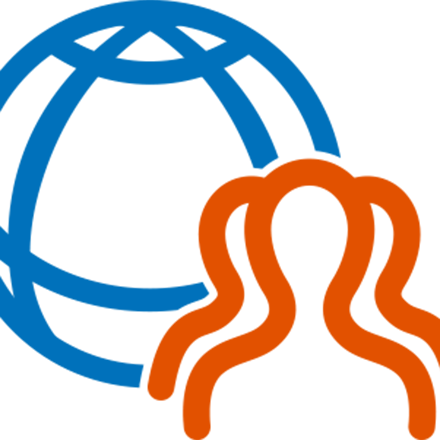 The International Organization of Supreme Audit Institutions (INTOSAI) established a new Framework for Professional Pronouncements (IFPP) in 2016 at the XXII INCOSAI. The IFPP aims to enhance the clarity and credibility of professional pronouncements and further the use and applicability of the International Standards of Supreme Audit Institutions (ISSAIs) as authoritative standards for public sector auditing.
The IFPP also seeks to provide relevant and practical guidelines for Supreme Audit Institutions (SAIs) and public sector auditors.
At the center of the framework is ISSAI 100—Fundamental Principles of Public Sector Auditing, with which all pronouncements should be consistent.
Click here for the new framework diagram.
The Strategic Development Plan (SDP) is the new planning instrument containing the required initiatives to transition from the ISSAI framework into the IFPP. The process follows INTOSAI's due process, which establishes procedures for developing, revising and withdrawing pronouncements.
A large number of existing documents will not need substantive changes; they will simply receive a new number and be renamed according to the new classification principles. Others, as indicated on the SDP project list, are undergoing revisions and may be updated or withdrawn to better fit the new framework. New documents are also being developed to fill identified gaps in the framework.
IFPP pronouncements are grouped in three categories: Principles (INTOSAI-P), Standards (ISSAI) and Guidance (GUID).
INTOSAI's founding principles and ISSAIs that establish high-level prerequisites for the proper functioning and professional conduct of SAIs will now be named INTOSAI PRINCIPLES. These principles have overarching significance for the IFPP, thus they are placed at the top of the framework.
The mandatory requirements SAIs and auditors should apply if wishing to claim ISSAI compliance retained the current nomenclature—INTOSAI STANDARDS.
Documents that provide guidance to support SAIs and auditors in enhancing organizational performance, applying standards and understanding a specific subject matter are now grouped into INTOSAI GUIDANCE.
The IFPP also reserved space for a fourth category designated for future development that relates to competency pronouncements (COMPs), which will establish the competencies and professional skills, knowledge, ethics, values and attitudes required by public sector auditors to undertake audits in line with the ISSAIs.
The expected date for most of the migration process is at the end of 2019 when existing pronouncements will only be available in the IFPP format.
Follow the process and learn more about the transition and new framework on the ISSAI website at www.issai.org.