News in Brief
Ukraine Parliament Appoints New Accounting Chamber Chairman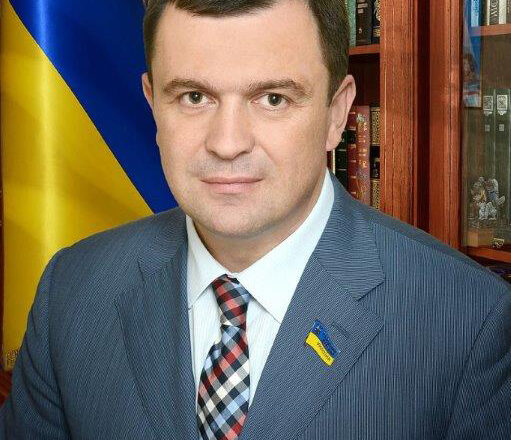 The Verkhovna Rada (Parliament) of Ukraine appointed Mr. Valeriy Patskan as Chairman of the Accounting Chamber of Ukraine March 15, 2018.
Mr. Patskan was born in April 21, 1975, in the village of Zolotareve in the Khust District of Zakarpattia Oblast (Ukraine). In 1999, he graduated from Uzhgorod State University, specializing in Law and Banking. He graduated from the Interregional Academy of Personnel Management, where he earned a Master of Banking qualification. Mr. Patskan holds a PhD in Law and became an Honored Lawyer of Ukraine in 2017.
Mr. Patskan began his career as a Legal Department Chief Specialist in the Antimonopoly Committee of Ukraine's Zakarpattia Regional Territorial Office located in Perechyn, Zakarpattia Oblast. He served as Legal Counsel for the Perechynsky Forestry Plant from 2000-2001, then moved to the Augustine Voloshin Zakarpattia Institute of Interregional Academy of Personnel Management in Uzhhorod, where he served as a Senior Lecturer, Acting Assistant Professor and Deputy Head of the Department of Law. From 2002-2004, he was the Deputy Director and Acting Director for the PrivatBank's Uzhhorod Branch followed by working as the Director of Index-Bank's Zakarpattia Branch in Uzhhorod. He was the Director General of Carat Motor in Perechyn, Zajaroattua Oblast from 2008-2012.
He was elected as a Ukrainian Member of Parliament in December 2012, where he headed the parliamentary committee of the seventh convocation on human rights, national minorities and interethnic relations. Mr. Patskan also served as chairman of the subcommittee on relations with Ukrainians living abroad.