Inside INTOSAI
OLACEFS Implements Online Survey, Releases New Publication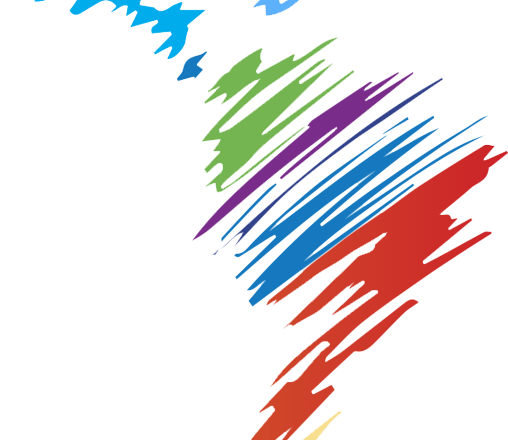 The Communication and Information Technologies Commission (CTIC), spearhead by Dr. Francisco J. Fernández, National Auditor of the Republic of Argentina and CTIC Chairman, implemented an online survey platform to strengthen Supreme Audit Institution (SAI) capabilities in data collection and inquiry processes.
CTIC analyzed several alternatives and selected LimeSurvey, a no-cost, web-based platform to develop and publish on-line surveys, collect responses, create statistics and export resulting data to other applications. The software is also compatible with the technological infrastructure utilized by the Organization of Latin American and Caribbean Supreme Audit Institutions (OLACEFS) secretariat.
During the XXVI OLACEFS General Assembly held in Punta Cana, Dominican Republic, in September 2016, an electronic preliminary survey was disseminated using this new platform to acquaint participants with the software and gauge participant awareness of CTIC activities.
The Commission is currently developing the necessary protocol and survey site (http://encuestas.olacefs.com) documentation to provide a reference framework for processing requests, including admissions, withdrawals, modifications and reports.
Mr. Fernández emphasized, "The Commission seeks to make this platform a service that will enable, through the use of technology, a much more agile and efficient survey system."