News in Brief
Finland Auditor General Visits Malta National Audit Office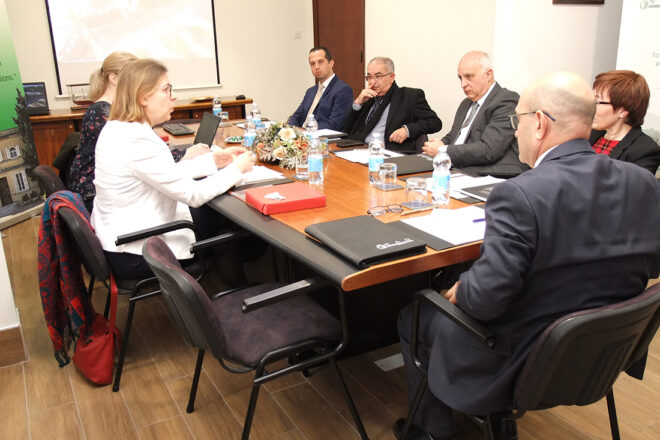 The Auditor General of the National Audit Office (NAO) of Finland, Tytti Yli-Viikari, accompanied by Jenni Leppälahti, visited the NAO of Malta January 31, 2020, to discuss enhanced cooperation between the two institutions.
Dialogue included an open exchange of experiences and knowledge on several mutually interesting public sector auditing topics, including how national audit institutions play key roles in enhancing good governance across the public sector.
Yli-Viikari, discussed current developments and organizational changes within the Finnish NAO, which increasingly considers public interests while also ensuring audit work focuses on major risk areas.
The Auditor General of the NAO of Malta, Charles Deguara, highlighted recent NAO Malta progress that includes ongoing implementation of the organization's five year strategic plan, increasing infographics in audit work, and integrating video products into reports.
Yli-Viikari gave an inspiring speech on "Current Trends in Public Audit—A Global Perspective," and identified emerging issues affecting public audit, such as auditing Sustainable Development Goal implementation and navigating potential scientific and technological impacts on the audit profession.
During her speech, Yli-Viikari noted, "The added value of public audit is in giving insight to decision-makers on complex policy issues and policy coherence while also strengthening accountability mechanisms."
She added, "There is tremendous potential in cooperation and international benchmarking, which is why it is a great pleasure for me to learn from the practices of the Maltese Audit Office and share thoughts on the current issues our administrations face."