Our Current Edition
Q2 2023
Science and Technology in Audit
Science and technology play a crucial role in auditing by enhancing the efficiency, accuracy, and effectiveness of the audit process. Advancements in data analytics, artificial intelligence, and automation have empowered auditors to analyze large amounts data quickly, identify irregularities, and uncover potential risks.
About the Journal
As the official publication of INTOSAI, the International Journal of Government Auditing (the Journal), was established to support cooperation, collaboration, and continuous improvement of communication among SAIs and the broader audit community. The Journal aims to promote the advancement of government auditing procedures and techniques, and the exchange of ideas and experiences in the field of public accounting and financial control.
About Us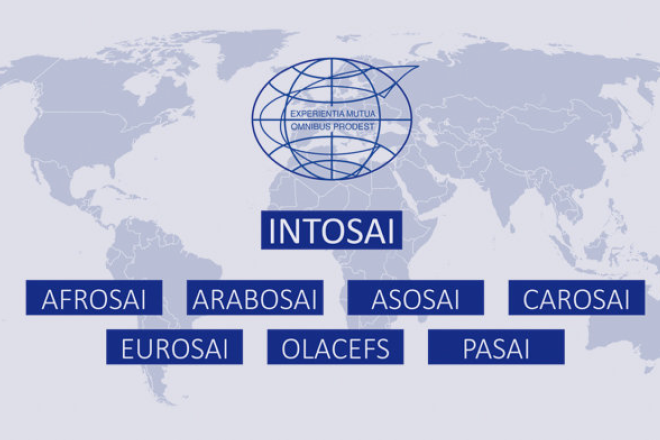 Submissions
Want to be in the Journal?
IJGA seeks to help SAIs build their capacity by highlighting mutually beneficial experiences, tools, guidance, and best practices. The Journal continuously accepts submissions for each of its quarterly issues, as well as for news items.
Submit an Article