News in Brief
SAI Ireland celebrates 100 years
July 25, 2023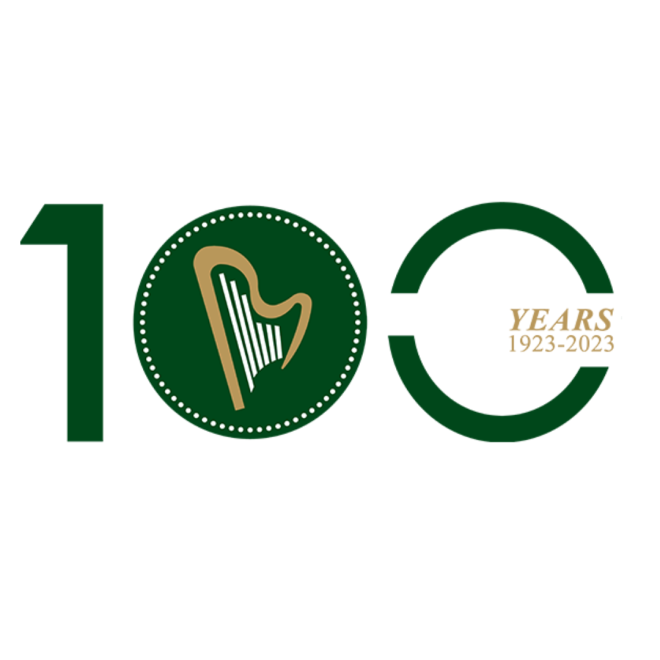 The Office of the Comptroller and Auditor General, the Supreme Audit Institution of Ireland, (SAI Ireland) marked the centenary of its establishment in 2023. On 12 January this year, 100 years to the day of establishment, the annual SAI Ireland conference was held in the Convention Centre Dublin. The theme of the conference was the centenary.
An evolving office
Guest speaker, Dr Marie Léoutre, historian at the Royal Irish Academy, detailed the origins of SAI Ireland, and the inevitable challenges it faced during its fledgling years.
With the formation of the Irish Free State in December 1922, SAI Ireland was quickly established the following month. From the beginning, the focus was on the audit of appropriation accounts, and given the events of the time, there were challenges for SAI Ireland in auditing the State expenditure during and after the civil war. The audit of army expenditure was a key priority. By July 1923, the staff of SAI Ireland consisted of 25 people. Today, staffing levels have multiplied substantially to almost 200, with resources being applied to financial audit but also to performance audit, which was unheard of at the time of SAI Ireland's establishment. Dr Léoutre paid tribute to the first Comptroller and Auditor General, Mr George McGrath, who was very much admired and respected for his tireless dedication and service in bringing transparency to the State's finances and rigour to the newly formed State's system of accountability.
Independence
In his opening address to the annual conference, the current Comptroller and Auditor General of Ireland, Mr Seamus McCarthy reflected on the values of SAI Ireland. He noted that independence remains one of our four core values and the independent audit of public bodies continues to be an important element in ensuring there is proper democratic accountability for the stewardship of public resources, and in underpinning public trust in those bodies. The other key values of SAI Ireland are objectivity and excellence in our work and constructive engagement with the bodies we audit. At the annual conference, Mr McCarthy was joined by his two immediate predecessors, Mr John Buckley and Mr John Purcell for a discussion chaired by Ms Colette Drinan, Secretary and Director of Audit, on how the role of the Comptroller and Auditor General has evolved over the last thirty years. Independence was the main focus of the discussion and it was noted that it remains critical for the work of SAI Ireland and while it is enshrined within SAI Ireland since its establishment, independence needs to be continually safeguarded.
Embracing the Future
SAI Ireland looks forward to embracing the challenges that the future holds. In his closing remarks, Mr McCarthy acknowledged there will be challenges ahead but SAI Ireland will continue to work to achieve an impact for Irish citizens, now and into the future.
For further information on the centenary of SAI Ireland, please visit: https://www.audit.gov.ie/en/100-years/