News in Brief
Save the Date for Signals 2018!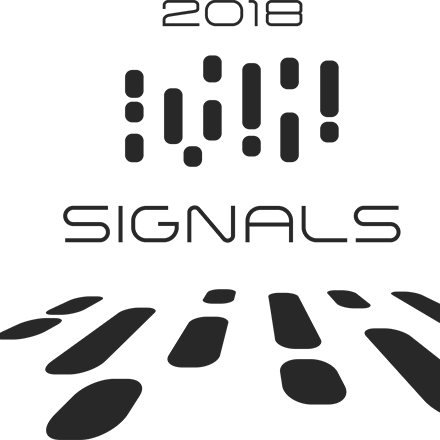 The National Audit Office (NAO) of Lithuania will host "Signals 2018" November 28, 2018, in Vilnius, Lithuania. "Signals 2018," the NAO's second sustainable development conference, will invite participants to consider the main signals.
Is it possible to develop a public budget that's understandable to each and every citizen?
How do we ensure health care service quality?
The best public management practitioners in the country, internationally recognized subject matter experts, heads of public sector authorities, business and academic leaders, and representatives from the Organisation for Economic Co-operation and Development (OECD) and the Bruegel think-tank will be invited to (1) discuss the public budget; (2) consider the prospects of the European Union's long-term financial program beyond 2020; (3) share initiatives necessary for the nation's sustainable development; (4) HEAR the signals emitted by the health care system; and, most importantly, (5) ACT.
For more information about "Signals 2018," visit the conference website at www.signals.lt.