Autumn 2016
CAROSAI Hosts Congress in Suriname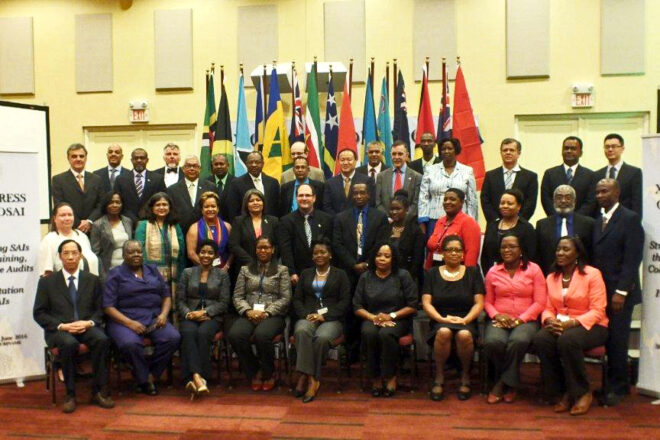 The Caribbean Organization of Supreme Audit Institutions (CAROSAI) held its X Congress in Paramaribo, Suriname, May 30-June 2, 2016. "Strengthening SAIs through training, collaborative audits and implementation of International Standards of Supreme Audit Institutions (ISSAIs)" was the theme for this year's event. Members committed to: implementing ISSAIs in their countries; supporting leveraging cooperative audits as a means to improve audit practices; and providing blended training to facilitate the implementation of, and compliance with, ISSAIs.
To date, six SAIs have participated in a pilot audit (supported by IDI) that focuses on revenue authorities. Though the revenue stream reviewed by the SAIs varied, there was a commonality among issues identified across the countries, which could be further studied and addressed on a regional basis. The participating SAIs reported benefitting from the exchange of information with other SAIs and identified areas to improve upon performance audit practices, while providing better reporting to legislative bodies and stakeholders. CAROSAI intends to build on the gains from this pilot project and use the challenges acknowledged during the audit process to update strategies for future cooperative audits.
The Caribbean region has a number of common issues, including environmental and disaster risk management, as well as health risks, such as mosquito borne diseases (e.g. ZIKA), all of which provide good opportunities for cooperative audits.
NEW CHAIR AND RELOCATION OF SECRETARIAT
At the X Congress, the chairmanship of CAROSAI was transferred to Suriname for the next Triennium, and the decision was made to relocate the secretariat to Jamaica from St. Lucia. The Congress recognized and commended the SAI of St. Lucia for its contribution sover the last 11 years to CAROSAI. The new CAROSAI executive committee members are: Suriname (chair), Jamaica (secretary general), Guyana, Cayman Islands, and Trinidad and Tobago.
GOING FORWARD
The immediate focus of the incoming executive committee is to review the strategic direction of CAROSAI and develop a strategic plan that is forward looking while remaining indicative of the resources available to the secretariat.
The executive committee, along with support from other members and IDI, intend to undertake the strategic planning process over the next several months with the goal of having the final plan developed by December 2016. Key focus areas identified at the Congress are: (1) support SAIs in implementing ISSAIs; (2) foster SAI-stakeholder engagement; and (3) facilitate strategic management, performance measurement and reporting.
New Member. CAROSAI welcomes its 23rd member, SAI Curacao, to the family and looks forward to a beneficial relationship.
New Auditor General, Cayman Islands. CAROSAI also welcomes Ms. Sue Winspear who was appointed Auditor General of Cayman July 8, 2016. Ms. Winspear succeeds Mr. Alastair Swarbrick, who resigned from the position and who CAROSAI would like to thank for his tremendous contributions he made to the region.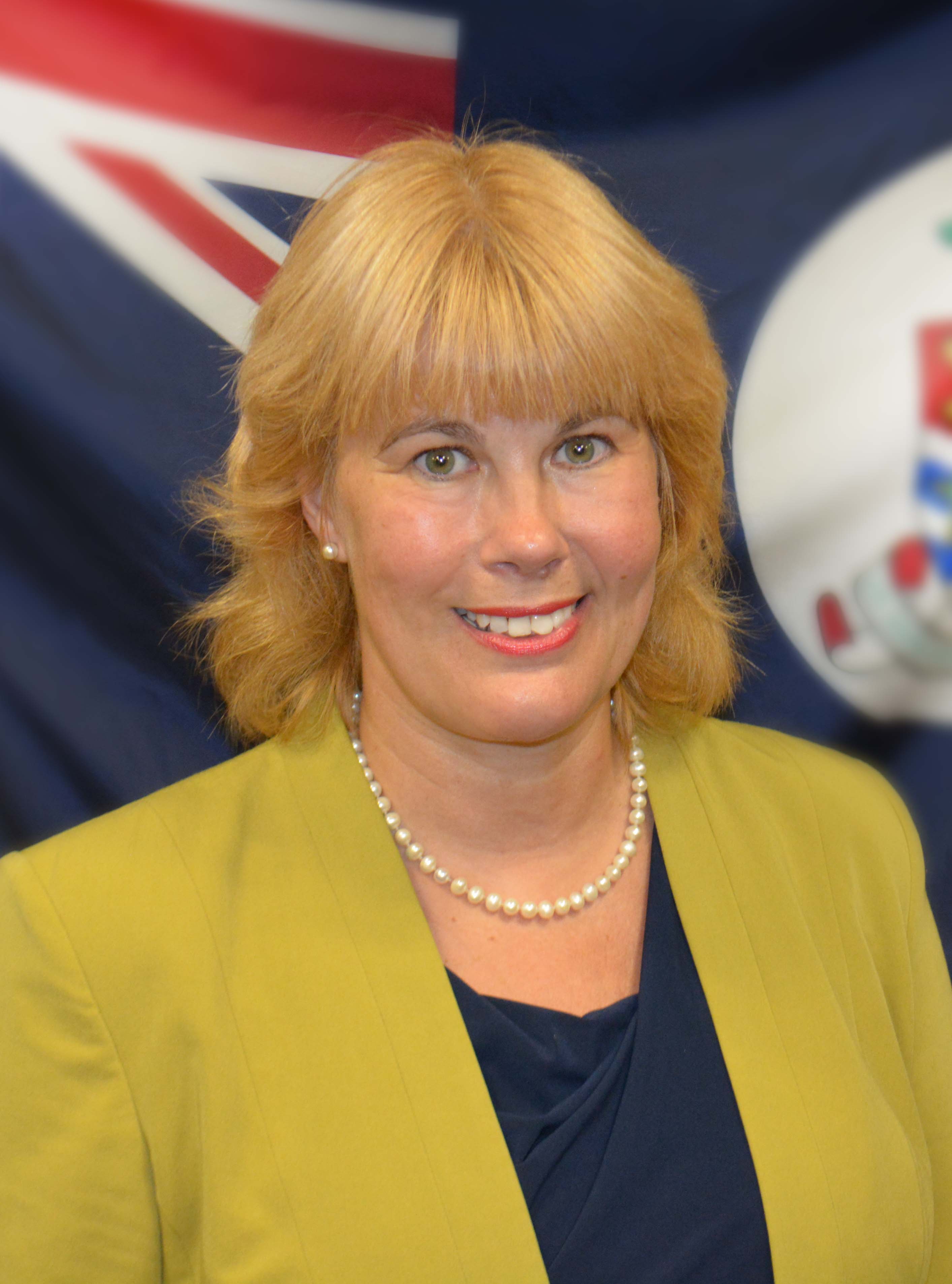 Prior to her appointment, Ms. Winspear served as the executive leader of Local Services with the United Kingdom's (UK) National Audit Office (NAO) since 2014. She was an NAO executive board member and part of the senior leadership team who held specific responsibility for the NAO's work on local government, education and health, as well as communications and external relations. Between 2009 and 2014, Ms. Winspear was a senior civil servant holding the position as director, General Finance and Corporate Services in the Department for Communities and Local Government in addition to working in the Department for Education/Department for Children, Schools and Families. Her long career includes experience in board-level roles in local government. Ms. Winspear is a CIPFA-qualified accountant and was serving as an elected member of the CIPFA Council prior to leaving the UK for the Cayman Islands.