News in Brief
SAO Hungary Hosts EURORAI Seminar on Auditing Local, Regional Companies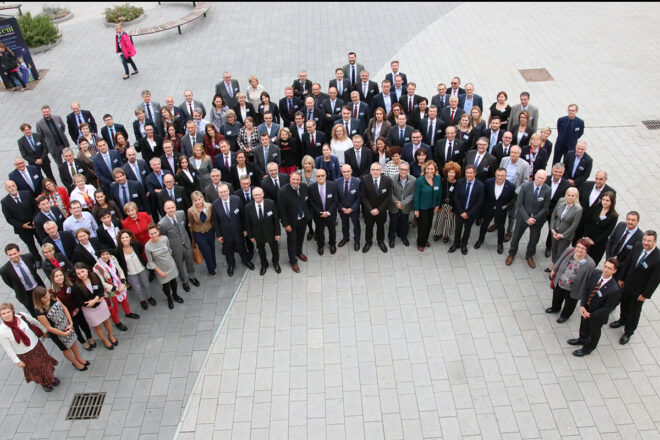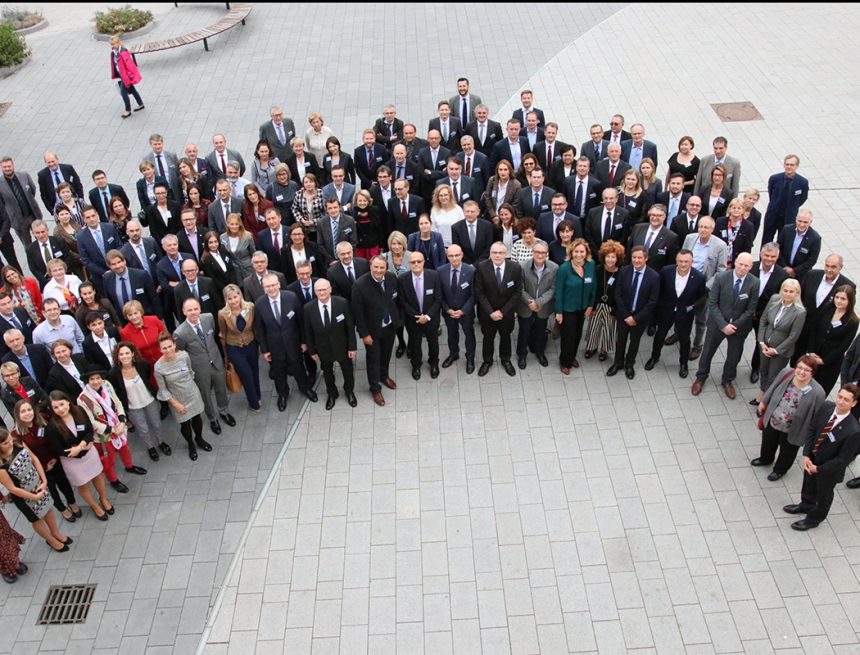 The State Audit Office (SAO) of Hungary hosted a seminar for the European Organization of Regional External Public Finance Audit Institutions (EURORAI) in Székesfehérvár, Hungary, in October 2018. Nearly 180 experts from 70 regional external public finance audit institutions in 25 countries attended the international seminar that focused on experiences acquired in auditing companies owned by local and regional authorities. Participants included members of the European Organization of Supreme Audit Institutions' (EUROSAI) Task Force on Municipality Audit (TFMA).
During the opening event, guest speakers Tihamér Warvasovszky, SAO Vice President; Dominique Roguez, EURORAI President; and Péter Róth, Székesfehérvár's Vice Mayor, stressed municipality financial management and balance—its importance regionally and internationally.
László Domokos, SAO President, officially opened the professional program. In his speech, Domokos highlighted the SAO's mission and objectives.
"Relying on its sound professional background and audits that create added value, the mission of the State Audit Office of Hungary is to contribute to the transparent and reliable use of public funds, thus to a well-governed state."
Domokos added that audits of companies owned by local authorities were designed to serve these objectives, and in the context of such audits, the SAO has audited nearly two hundred municipal companies in recent years
The seminar, divided into two sections—(1) practical experiences acquired during financial and compliance audits of companies owned by local authorities, and (2) performance audit of those companies—allowed participants to learn about audit experiences of Austrian, French, German, Hungarian and Russian colleagues. The sections were facilitated by Gyula Pulay, SAO Director, and Christian Melly, Head of the Audit Office of the Canton of Valais, Switzerland.
At the program's conclusion, Roguez noted that Székesfehérvár provided an excellent backdrop for the seminar, particularly "from a cultural point of view."
Melly echoed those sentiments and emphasized, "As always the EURORAI seminar is one characterized by professionalism and quality."