News in Brief
Myanmar, Norway Collaborate on Environmental Audit Workshop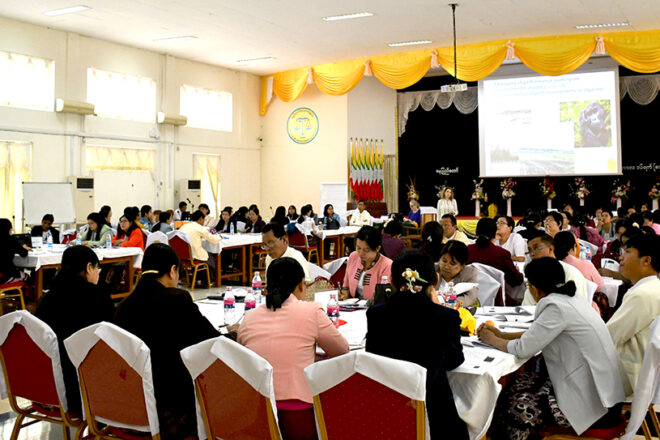 The Supreme Audit Institutions (SAIs) of Myanmar and Norway jointly held an Environmental Audit workshop in Nay Pyi Taw, Myanmar, in February. The workshop, designed to introduce environmental auditing in line with the International Standards of Supreme Audit Institutions (ISSAIs), included senior officials, officers and staff from SAI Myanmar (headquarters and regional offices).
Experts from SAI Norway defined environmental auditing concepts, theories, frameworks and related standards and guidelines and discussed performance auditing using an environmental perspective. Expert guidance also included establishing connections and relationships (to, between, among) the Sustainable Development Goals (SDGs); risk assessments and analyses; and audit design.
The two-day event provided participants with a deeper understanding and increased capacity to conduct environmental audits that comply with ISSAIs, select audit topics, and disclose audit findings in reports.