News in Brief
SAI Portugal Hosts SDG Seminar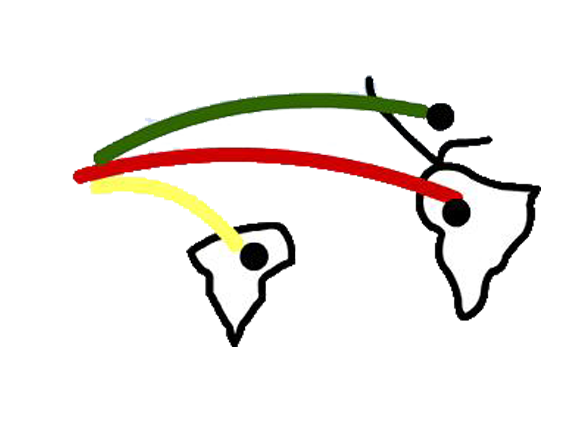 "A very full and productive day" was how Mr. Vítor Caldeira, President of the Tribunal de Contas of Portugal (SAI Portugal), characterized the seminar on "The United Nations (UN) Agenda 2030 for Sustainable Development: The Role of SAIs." The seminar, hosted by SAI Portugal as part of the Organization of Supreme Audit Institutions (SAIs) of Portuguese Speaking Countries (OISC/CPLP), took place in Funchal, Madeira in September 2017.
After a robust program of presentations, workshops and lively debates, OISC/CPLP members unanimously approved the Funchal Declaration, which stresses a commitment to specific actions considering the need to promote and achieve concrete results relted to Sustainable Development Goal (SDG) follow-up and review. These actions, in line with the OISC/CPLP Strategic Plan 2017-2022, will be detailed in the organization's 2018 Operational Plan and include:
Holding follow-up engagements on each member country's state of preparedness toward implementing SDGs and completing assessments to be analyzed in the next OISC/CPLP General Assembly;
Investing in SDG implementation and review capacity building efforts, including training and raising awareness; and
Consider joining the multi-regional effort (International Organization of Supreme Audit Institutions (INTOSAI) Development Initiative (IDI), African Organization of Supreme Audit Institutions (AFROSAI) and Organization of Latin American and Caribbean Supreme Audit Institutions (OLACEFS)) in performing a coordinated audit on protected areas along with IDI, AFROSAI and OLACEFS.