Inside INTOSAI
OLACEFS Commissions Support Big Data, New Initiatives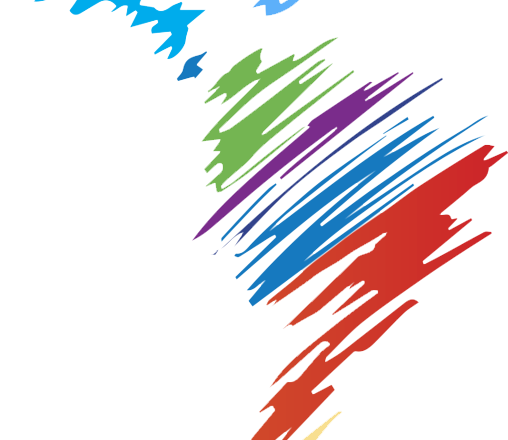 The Commission for Information and Communication Technologies (CTIC), currently chaired by the Supreme Audit Institution (SAI) of Argentina (AGN), moderated the "Use of Big Data Analysis in Governmental Auditing" round table technical discussion during the Organization of Latin American and Caribbean Supreme Audit Institutions (OLACEFS) in Asunción, Paraguay.
Dr. Francisco Javier Fernández, AGN Auditor General and CTIC President, alongside Mr. Martín Rubione, AGN Chief, Information Technology (IT) Audit Department and CTIC representative, provided participants with a holistic vision of Big Data analysis from a SAI perspective.
Different discussion tables were coordinated to foster an exchange of regional experiences that may help SAIs in promoting and utilizing Big Data analysis in audits, particularly since Big Data makes it possible to quickly process enormous amounts of unstructured data.
Public sector use of Big Data has already begun, and it is creating considerable opportunities for SAIs, such as enriching institutional planning; predicting important events; providing information on public perception of SAIs, as well as auditees; detecting fraud risk; and measuring the effectiveness of public policies.
Just as telescopes and microscopes once allowed humanity to discover unimagined new worlds, Big Data is now ushering us in to a new era of knowledge. This entails important challenges and responsibilities related to information privacy and confidentiality when applied within the public sector.
Primary conclusions that emerged from the roundtable discussions were to: include activities related to data analysis in the strategic plans of each SAI; identify current capabilities and generate comprehensive training plans to provide auditors with the knowledge necessary to perform data analysis and to use modern technological tools properly; and promote digital awareness about data analysis and the use of Big Data.
To this end, the CTIC remains strongly committed to working together with SAIs in the region to foster the use of big data in different audit processes—to add value to products and contribute to the improvement of public sector management.