News In Brief
SAI New Zealand Publishes New "Good Practice Guidance on Performance Reporting"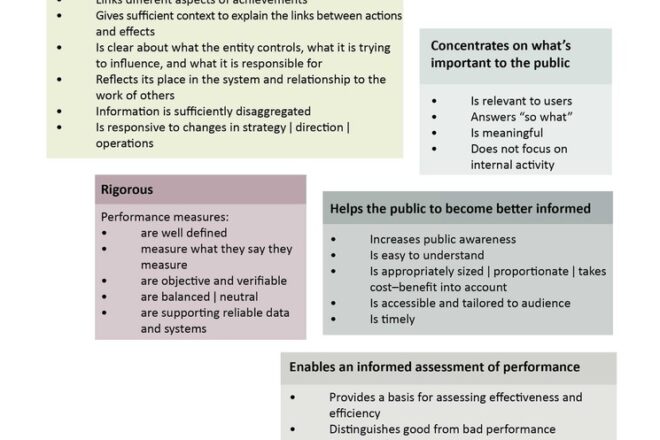 Author: Nicole Ayo von Thun, Senior Advisor International Engagement, and David Eng, Performance Reporting Director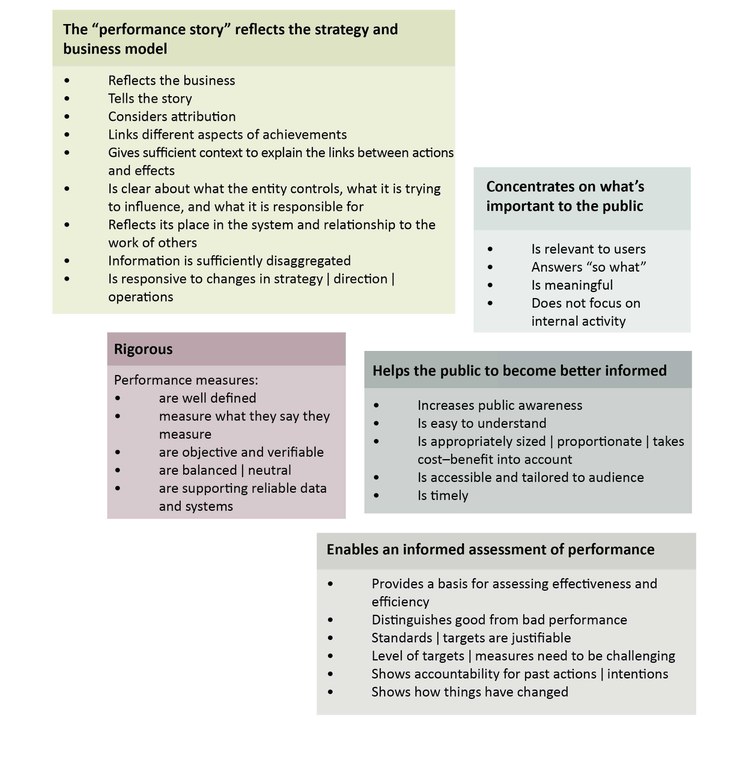 In April 2022, SAI New Zealand published good practice guidance on performance reporting. We developed this guidance to support public organisations to improve how they report to Parliament and the public on their performance.
As known in the INTOSAI community, performance reporting plays an important role in maintaining public trust and confidence in the public sector. From SAI New Zealand's research, we know that this is very important to New Zealanders. Each year, the public sector spends large amounts of public money, and, as taxpayers and rate payers, New Zealanders have a right to know whether it is being spent wisely. They also have a right to know whether funds are used economically, efficiently, and effectively to deliver high-quality services and better outcomes.
Without effective performance reporting, there is a risk that trust and confidence in government could be lost. With the rise of social media, and information (of varying quality) coming from a variety of sources, the importance of reliable and trustworthy reporting about how the public sector is performing has never been more apparent.
Alongside existing good practice guidance that SAI New Zealand provides, the new guidance was the result of collaboration between the Office of the Auditor-General, Audit New Zealand, and the Treasury. Together, the group looked at about 40 annual reports and selected good examples of:
reporting on what is important;
providing a coherent account of performance; and
reporting on impacts and the contribution to outcomes.
The goal is that this guidance will support more meaningful and clear performance reporting that can improve and give New Zealanders more trust and confidence in government.