News in Brief
SAI Kuwait Capitalizes on Cooperation, Collaboration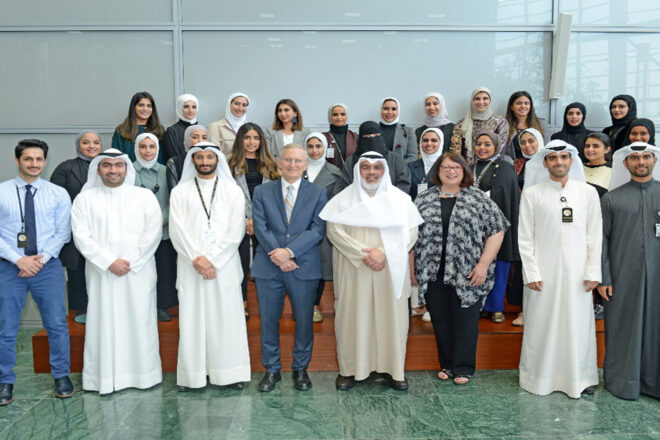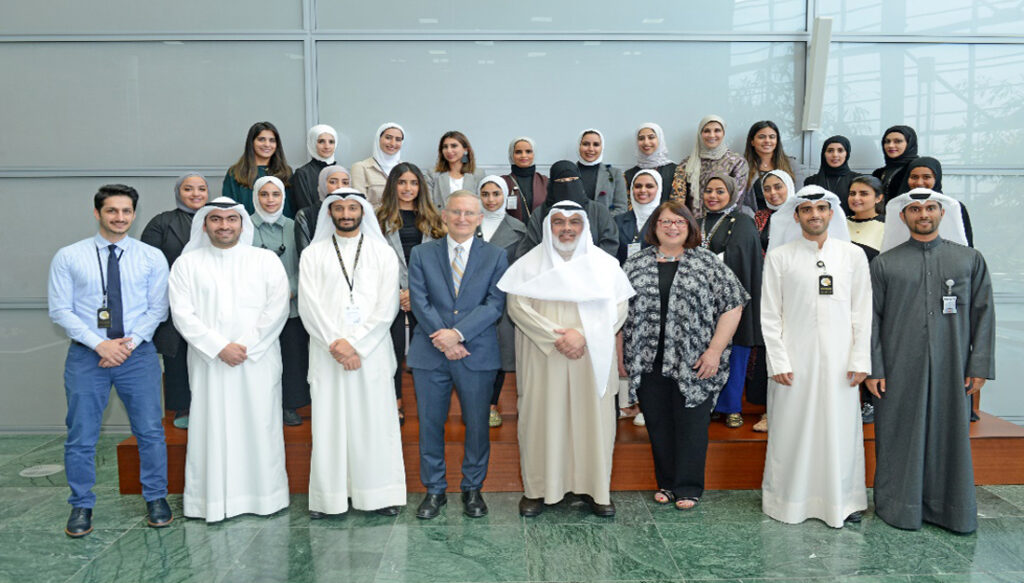 Experts from the U. S. Government Accountability Office Center for Audit Excellence delivered a training program to State Audit Bureau (SAB) of Kuwait staff on planning and conducting performance audits. The program, held in SAB headquarters March 10-21, 2019, was based on the project agreement signed between both parties late last year.
---
The SAB signed a cooperation agreement with the Turkish Court of Accounts (TCA) during a TCA visit to SAB headquarters in December 2018.
---
The SAB visited the Court of Audit of Morocco and the State Audit Institution of Oman recently. The official trips also included site visits to the International Renewable Energy Agency's Photovoltaic Power Station "Noor" (NOORPV1) and the Petroleum Development Oman Company's Miraah Project for Solar Energy. As part of the SAB Strategic Plan 2016-2020 objectives, the visits focused on gathering data on renewable energy as part of supporting and developing institutional capacities.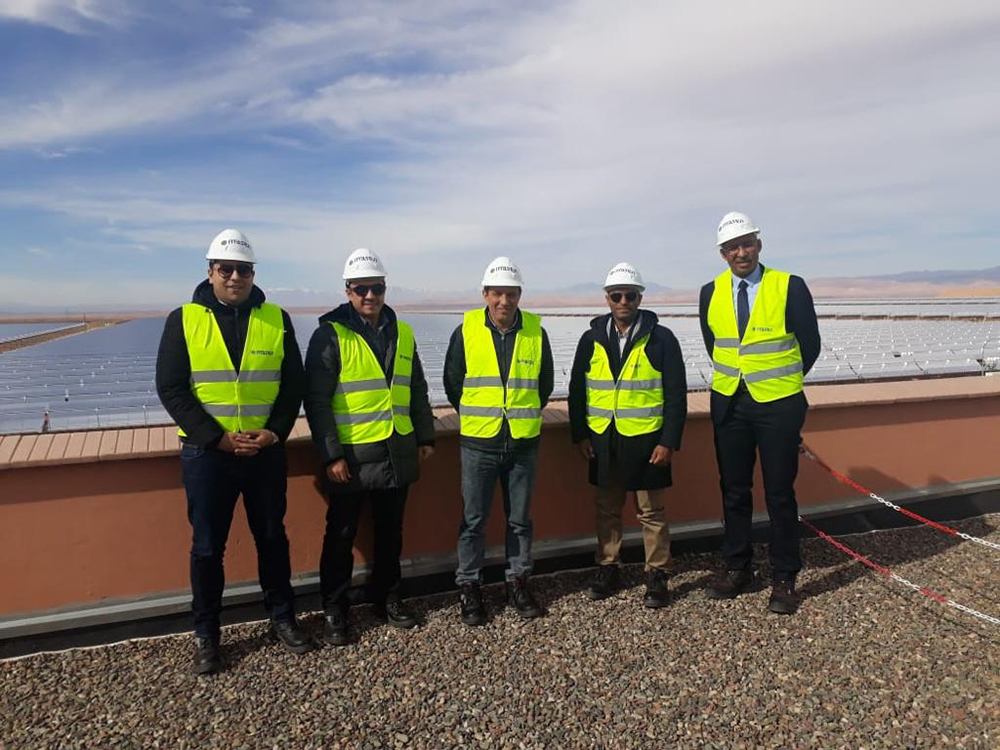 ---
The SAB hosted the Premier President of Tunisia's Court of Accounts (COA), as well as the Secretary General of the Arab Organization of Supreme Audit Institutions (ARABOSAI) in January to explore cooperation between the SAB and the COA and discuss progress in supporting ARABOSAI and other key stakeholders.
---
SAB delegates participated in several meetings and training events, including the third Forum of Supreme Audit Institutions with Jurisdictional Functions hosted by the TCA; 2019 Integrity Seminar held in Hungary that highlighted the most challenging integrity issues with a focus on contracting and procurement practices; and the Financial Audit and Accounting Subcommittee meeting in Abu Dhabi, United Arab Emirates.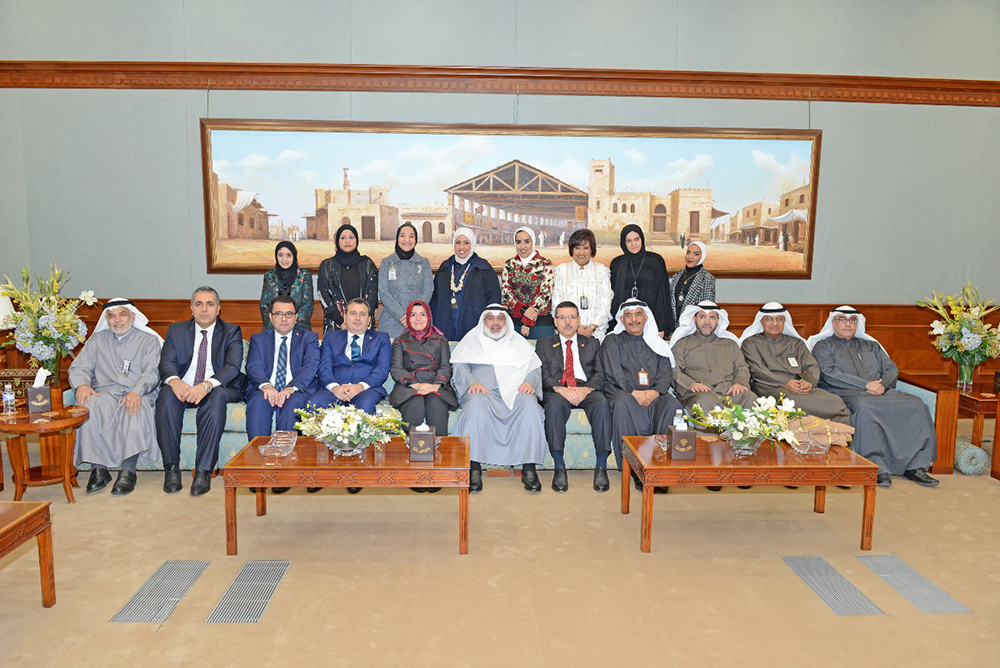 ---
As part of the SAB's cooperation with the National Audit Office of Estonia, the SAB hosted a joint symposium on "Waste (Medical and Hazardous) Management Issues" and "Marine Pollution and its Effects on Fisheries Stock" March 25-27, 2019, at the SAB headquarters.
---
The SAB launched the 20th Annual Research Competition across all SAB sectors. The 2019 competition includes five individual, five joint and two group categories.