News in Brief
Guatemala's General Comptroller of Accounts Contributes to National SDG Efforts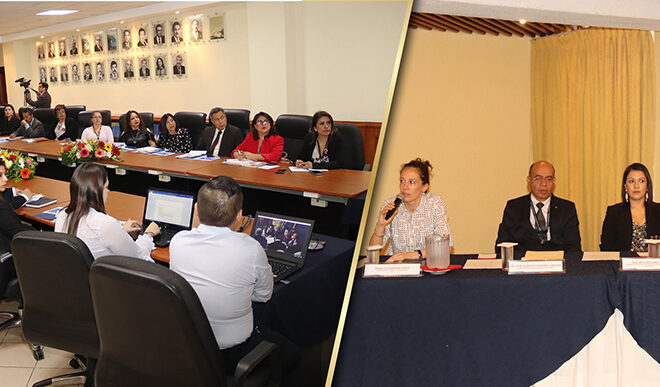 The General Comptroller of Accounts (CGC) of the Republic of Guatemala formed a strategic alliance with the Presidency's Secretariat of Planning and Programming, who is responsible implementing the National Development Plan and Sustainable Development Goals (SDGs) in the country.
Under the leadership of Dr. Edwin Humberto Salazar Jerez, Comptroller General, the CGC carried out several activities in 2019 as part of the alliance.
More than 1,200 staff members were trained on the "National Development Priorities Planning Process in the Results Management Framework."
The CGC hosted a discussion on sustainable development objectives designed to foster a culture of collaboration and transparency; promote accountability; and more effectively achieve compliance with national development priorities.
The CGC, with support from the German Agency for International Cooperation 2030 Agenda Project, held a workshop on "Managing for Results, Monitoring and Evaluation of Institutional Results Based on Performance Indicators" aimed at strengthening the planning process with a focus on the SDGs and results management.