Inside INTOSAI
Recent Survey: Increased Interest in Performing Cooperative Audits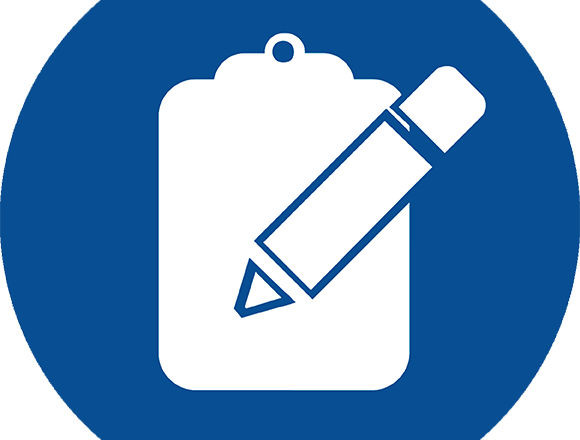 The International Organization of Supreme Audit Institutions (INTOSAI) Capacity Building Committee (CBC) Subcommittee on Cooperative Audits conducted a survey to collect data on cooperative audit best practices.
The survey revealed a great deal of interest among Supreme Audit Institutions (SAIs) to conduct cooperative audits. In addition, results suggest SAI preference to conduct cooperative audits in several key areas.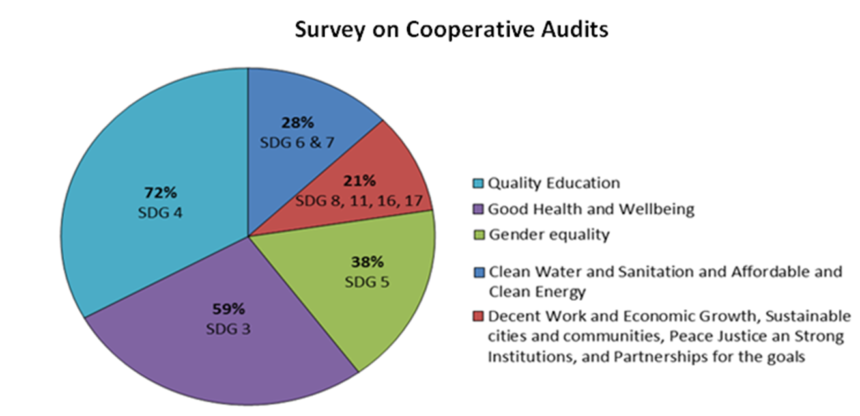 The areas of interest most cited, and the corresponding Sustainable Development Goal (SDG), represent sensitive topics for citizens.
Quality education (SDG 4) had the highest rate of response at 72 percent;
Good health and well-being (SDG 3) registered a 59 percent of replies;
Gender equality (SDG5) accounted for 38 percent;
Clean water and sanitation and affordable, clean energy (SDG 6 and 7) followed with 28 percent; and
Twenty-one percent of those surveyed expressed interest in decent work and economic growth, sustainable cities and communities, peace, justice, and strong institutions, as well as partnerships for the goals (SDG 8, 11, 16, 17).
Survey responses also illustrated solidarity of spirit, as SAIs reacted positively to the notion of sharing experiences and best practices in conducting cooperative audits, as well as participating in events that lend themselves to collaboration and learning.
In keeping with INTOSAI's motto, "Mutual experience benefits all," the subcommittee encourages all INTOSAI community members, SAIs and regional organizations to contribute! Share your knowledge and experience on cooperative audits via email at cooperacion@contraloria.gob.pe.