News in Brief
Kuwait's State Audit Bureau Hosts Youth Forum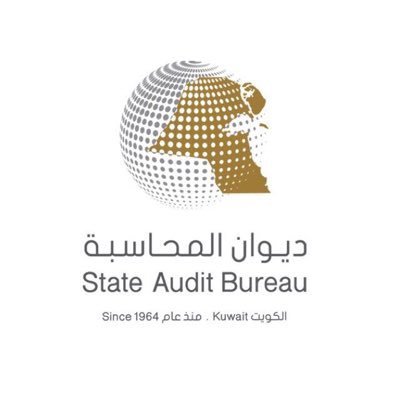 The State Audit Bureau of Kuwait (SAB) hosted the "The State Audit Bureau Youth Forum 2017" November 27-28, 2017. The event, tied to the State of Kuwait's selection as the Capital of Arab Youth for 2017, aims to provide young people with the opportunity to participate in decision-making and system development, encourage creativity and innovation in the field of audit and accountability, and create closer relations among professional institutions and society.
Mr. Adel Al-Sarawi, SAB Acting President, accompanied by a SAB delegation, paid an official visit to the United States Government Accountability Office (GAO) September 15, 2017, in Washington, D.C. Several topics were discussed, including the "Yellow Book" and U.S. experience in preparing financial risk activity reports. Future knowledge sharing between the two Supreme Audit Institutions (SAIs) in several audit areas was also discussed.
The SAB participated in the "Data and Analysis in Environmental Audit" training seminar October 17, 2017, as well as the 15th European Organization of Supreme Audit Institutions (EUROSAI) Environmental Audit Working Group (WGEA) meeting October 18-20, 2017, in Albania.