News in Brief
AGSA Earns Top Honors at Publication Forum Competition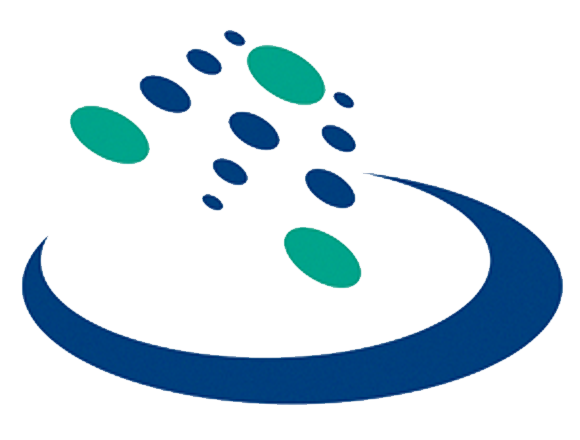 The Office of the Auditor General of South Africa (AGSA) received honors from the South Africa Publication Forum (SAPF) at the 2017 Publication Forum's Competition held in Johannesburg in September 2017.
AGSA received two certificates of merit as finalist in the best annual report category and for excellence in writing and communication for their 2015-2016 integrated annual report, "Auditing What Matters."
The report, guided by the Global Reporting Initiative (GRI-G4) and the Integrated Reporting Framework, is an excellent example of these reporting guidelines in action.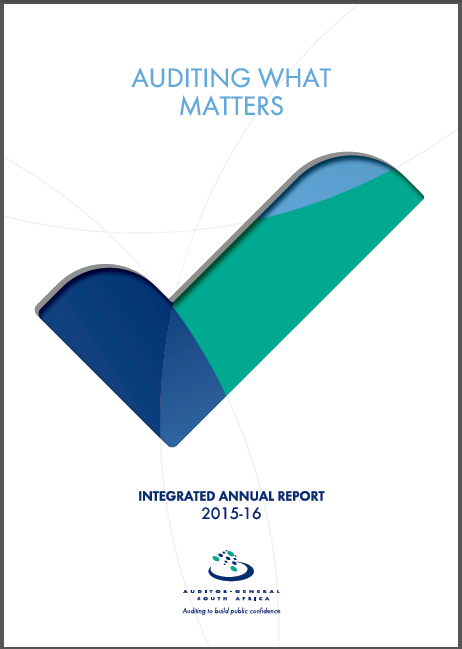 Numerous stakeholder accolades were given for reporting style, integrated content and readability. Judges noted that "Auditing What Matters" can be used as a benchmark for other governmental reports, as well as a great way to spread the accountability wave!
The AGSA's journey on integrated reporting started in 2012 and one of the organization's earlier reports was featured in a publication by CIMA in 2015. The work in integrated reporting has allowed the AGSA to improve its integrated thinking which has assisted in adding more value to the stakeholders.
Get the latest AGSA news and information via www.ags.co.za or on twitter @AuditorGen_SA.