Inside INTOSAI
Cooperative Audits Subcommittee Promotes Virtual Catalog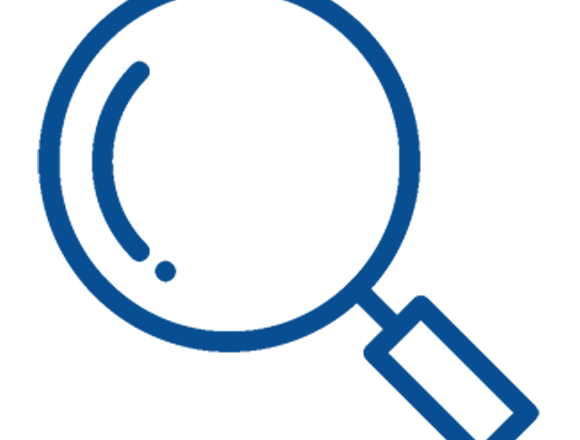 At the September 2018 International Organization of Supreme Audit Institutions (INTOSAI) Governing Board meeting in Moscow, General Secretariats from the INTOSAI regions provided activity updates, and many regions expressed interest in conducting cooperative audits on topics ranging from water protection and waste management to climate change.
To better disseminate valuable cooperative audit experiences that include themes relevant to the international community, the Subcommittee on Cooperative Audits invites the INTOSAI community to share experiences and best practices using the Virtual Catalog on Cooperative Audits at http://www.intosai-cooperativeaudits.org/.
The catalog, a useful reference source for Supreme Audit Institutions (SAIs) interested in conducting cooperative audits, also acts as a worldwide repository of completed cooperative audits. The catalog includes various filters to refine search results based on the user's needs.
Currently, the catalog, available in English and Spanish, contains over a hundred audit reports resulting from cooperative audits, and SAIs can publish cooperative audit reports directly to the site by creating a password-protected account.
To learn more about the virtual catalog and publishing reports directly to the catalog, contact the subcommittee at cooperacion@contraloria.gob.pe.