Inside INTOSAI
Towards Agenda 2030: A Gender Equal World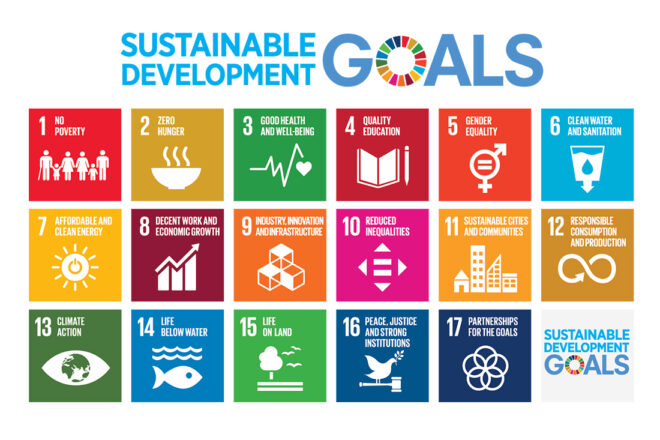 by Ms. Graciela De la Rosa, Auditor General, Supreme Audit Institution of Argentina, and Executive Secretariat, Supreme Audit Institutions of Mercosur and Associates
Gender gap issues are complications that affect humanity as a whole, but adopting measures to foster political, social, cultural and economic changes means embarking on a complex process.
It is important for countries to address gender inequality—not only is gender inequality an unfair practice, but increasing gender equality fuels economic development.
This rationale is fully developed in "Transforming Our World: The 2030 Agenda for Sustainable Development," adopted by 193 Member States at the United Nations (UN) High-Level Political Forum (HLPF) on Sustainable Development in September 2015.
One of the Sustainable Development Goals (SDGs) outlined in the agenda, SDG 5, centers on "Gender Equality and Women and Girls Empowerment."
It is more than just a goal. It is also a cross-cutting priority that must be strongly recognized in order to realize SDG achievement.
Given the topic's global and local significance, the General Audit Office of the Argentine Nation—as Executive Secretary of Supreme Audit Institutions of Mercosur and Associates (EFSUR), an organization within the Organization of Latin American and Caribbean Supreme Audit Institutions (OLACEFS)—hosted an international seminar on "Sustainable Development Goal 5, Gender Equality: Implementation and Development" April 10-12, 2018, in Buenos Aires City.
The seminar, designed to identify the level of governmental decision making necessary to achieve gender equality, introduced several key issues, including:
Implementing SDG 5 in EFSUR member countries;
National and local adoption levels;
Media's role;
Challenges to strengthen gender equality in education;
Economic impact on gender equality enforcement; and
Cross cutting approach on gender within the political environment.
Heads of EFSUR Supreme Audit Institutions (SAIs) participated, as well as experts, intellectuals and organizational leaders dedicated to gender quality and women's rights.