Inside INTOSAI
Strategic Plan Gets Facelift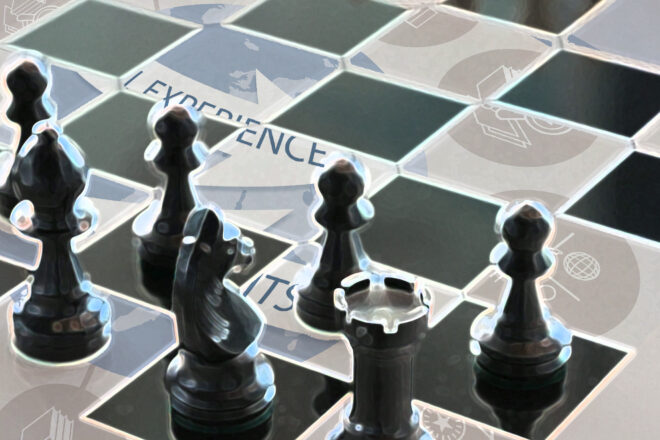 The Chair of INTOSAI's Finance and Administration (FAC) Task Force on the 2017-2022 Strategic Plan, Mr. Gene Dodaro, released a draft of the plan for consideration among the Full Membership of INTOSAI earlier this year. The draft, based on the thoughtful input of many across the INTOSAI community, is a perfect example of our motto "Mutual Experience Benefits All".
Key committees of INTOSAI—namely the PSC, CBC, KSC, and the FAC—prepared essential sections of the plan and provided substantive input throughout. And, every one of the INTOSAI regional organizations, the Governing Board, the General Secretariat, IDI and the Director of Strategic Planning, provided contributions that were equally critical to our success in developing the plan.
The 2017-2022 Strategic Plan update is still underway, and there are some new key initiatives that will guide the global auditing community in the coming years. The plan is part of a much larger effort on improving how we do business, how we continue to deliver value to the public, how we remain steadfast in the promotion of good governance.
If adopted, the plan will focus efforts on four goals:
Professional Standards
Institutional Capacity Development
Knowledge Sharing and Knowledge Services
Maximize the Value of INTOSAI as an International Organization
And, through Strategic Objective Reviews, there is a dedicated team of goal chairs helping to bring this new Strategic Plan to life with the intent to:
Inform long-term strategy;
Inform planning and budget formulation;
Identify opportunities for continuous improvement, including risk management;
Improve decision-making response time;
Strengthen collaboration across the organization; and
Improve transparency.
These reviews will be an iterative process that will, ultimately, contribute to continuous learning and improvement. With the diverse, global makeup of the task force and the structure of the strategic objective reviews being based on shared experiences and lessons learned, the 2017-2022 Strategic Plan is INTOSAI's way forward for the audit community of the future.