Autumn 2017
SAI Suriname Completes PMF Assessment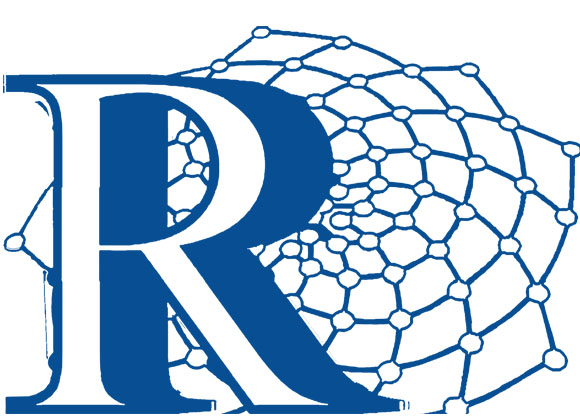 The Supreme Audit Institution (SAI) of Suriname embarked on an external performance review in September 2016. Two international experts funded by the Inter-American Bank (IDB) carried out the review, which was based on the SAI Performance Measurement Framework (SAI PMF) methodology.
Prior to the assessment, SAI Suriname audit staff and support department heads attended an awareness workshop under the auspices of SAI Suriname and the IDB. As part of preliminary research, interviews were held and documents were shared to gather more in-depth insight about the SAI and the environment in which it operates.
The actual assessment took place in October 2016. During this phase, experts queried SAI employees along with various stakeholders. Audit samples were also evaluated at this time.
Four months later, in February 2017, the SAI PMF results were presented to SAI Suriname management and staff. The assessment provided a comprehensive analysis of the organizational strengths and weaknesses and revealed that the SAI's capacity was strengthened through the recruitment of additional audit staff. Other strong points included the inception and reinforcement to Human Resource Management, Information and Communication Technology, International and Public Relations departments.
The assessment also uncovered the need for SAI Suriname to ensure reports comply with International Standards of Supreme Audit Institutions (ISSAIs) to better contribute to the quality of financial management in Suriname. Publishing more reports annually was also recommended.
Assessment results have served as the basis to formulate SAI Suriname's Strategic Plan 2017-2021, which will be used to obtain national and international cooperation and technical assistance to further improve SAI Suriname's work and, subsequently, Suriname's public financial sector.
Currently, the International Organization of Supreme Audit Institutions (INTOSAI) Development Initiative (IDI) is performing a quality assurance review, and SAI Suriname appreciates the support IDI and IDB have offered throughout the entire process.