News in Brief
SAI Poland Celebrates 100 Years of Public Service, Partnerships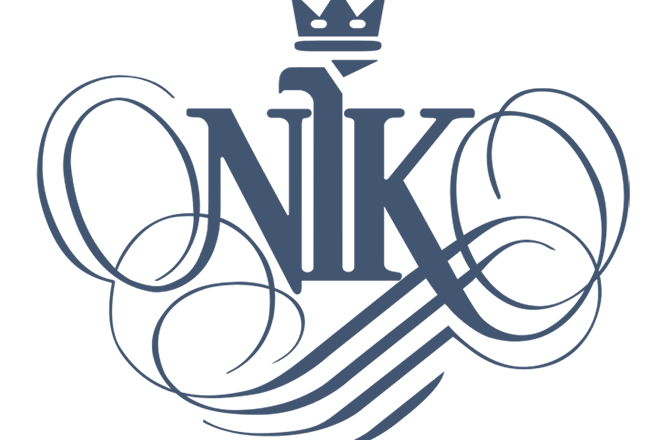 In 2019, the Supreme Audit Office of Poland (NIK) celebrates the centenary of its establishment. As part of the celebratory events, the NIK hosted an international conference on "The Role and Challenges of the State Audit in the Modern World" where members from the International Organization of Supreme Audit Institutions (INTOSAI), European Organization of Supreme Audit Institutions (EUROSAI) and the European Court of Auditors (ECA) came together to share views on public auditing goals—current and future.
NIK President, Krzysztof Kwiatkowski, opened the event by sharing the NIK's rich history and expressing gratitude to staff—dedicated experts who contribute to organizational achievements through knowledge and expertise.
Throughout the conference, independence, transparency, and reliability proved to be common themes, and participants pointed to a need for strengthened cooperation among Supreme Audit Institutions (SAIs) and improved stakeholder relations in the face of modern world challenges.
"State auditing in the modern world is much more than ensuring budget spending follows the rules. I think it is equally important that tax money spent delivers value to the citizens," noted Klaus-Heiner Lehne, ECA President.
In addition to adding value, attendees cited the need to enhance audit processes to remain relevant—by investing in contemporary technologies and improving transparency. Developments, such as artificial intelligence, blockchain, machine learning and quantum computing, are transforming the world of audit, and Dr. Harib Saeed Al Amimi, INTOSAI Chairman and President of the United Arab Emirates State Audit Institution, concluded that "auditors should be innovative and open to new tools and solutions."
EUROSAI Chair and President of the Turkish Court of Accounts (TCA), Seyit Ahmet Baş shared his perspective improving audit work through SAI efforts in preparing and publicizing consolidated monitoring reports on measures taken by institutions in response to audit recommendations.
Kwiatkowski stressed the importance of continuously improving internally to be able to competently advise other institutions and remarked on the advantages SAI cooperation brings through an exchange of experience and best practices. In his closing remarks, Kwiatkowski remarked on the event's inspirational value.
"I am convinced that we will recall the words, views and opinions heard here, and that we will use them in our future work."
The Heads of European Union SAIs will celebrate the NIK's centenary during the Contact Committee meeting scheduled for June in Warsaw.