News in Brief
SAI Peru Facilitates Exchange with Czech Republic, Enlists Citizens to Help Monitor Public Projects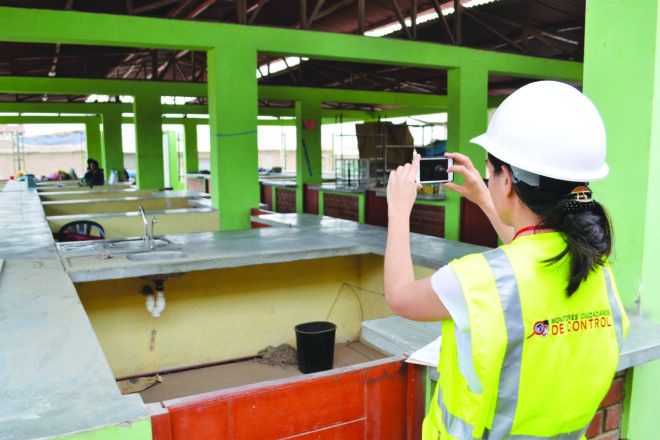 SAIs of Peru and the Czech Republic Exchange Experiences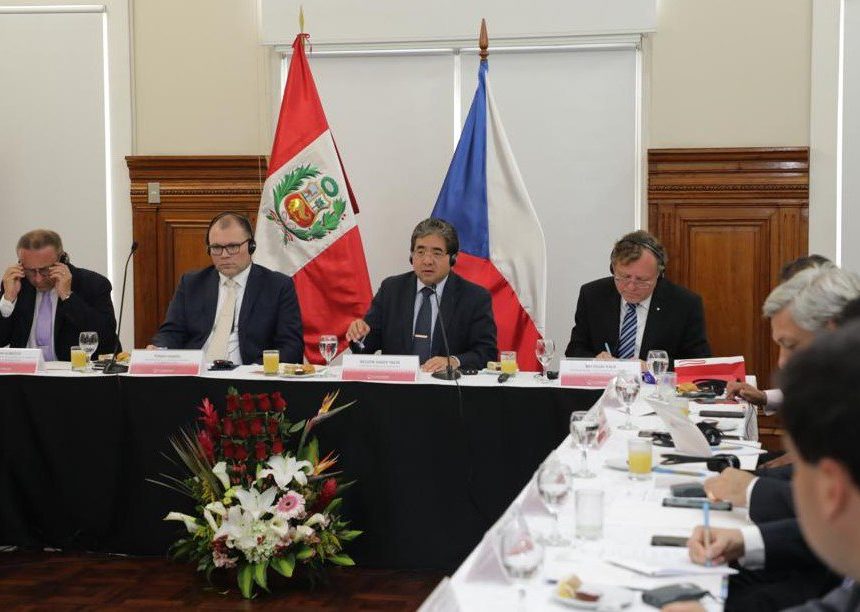 On May 14, 2019, a working meeting was held between the heads of the Supreme Audit Institutions (SAIs) of Peru and the Czech Republic. During the meeting, participants discussed SAI Peru's experiences working with the Organization of Latin American and Caribbean Organization of Supreme Audit Institutions (OLACEFS) and the International Organization of Supreme Audit Institutions (INTOSAI), as well as the Czech Republic SAI's work on the Benchmarking Information Exchange Project (BIEP)—a project initiated by the SAI and integrated into the European Organization of Supreme Audit Institutions (EUROSAI). SAI Peru expressed interest in participating in the BIEP, which aims to facilitate the exchange of information among SAIs.
The Czech delegation was chaired by the Vice President of the Chamber of Deputies, Deputy Tomas Hanzel, and included the President of the Oversight Commission of the Chamber of Deputies, Deputy Roma Kubicek, along with the Comptroller General of the Czech Republic, Mr. Miloslav Kala.
The meeting marks the starting point for greater interaction between the two SAIs in the future.
---
SAI Peru Enlists Citizens to Help Monitor Public Infrastructure Projects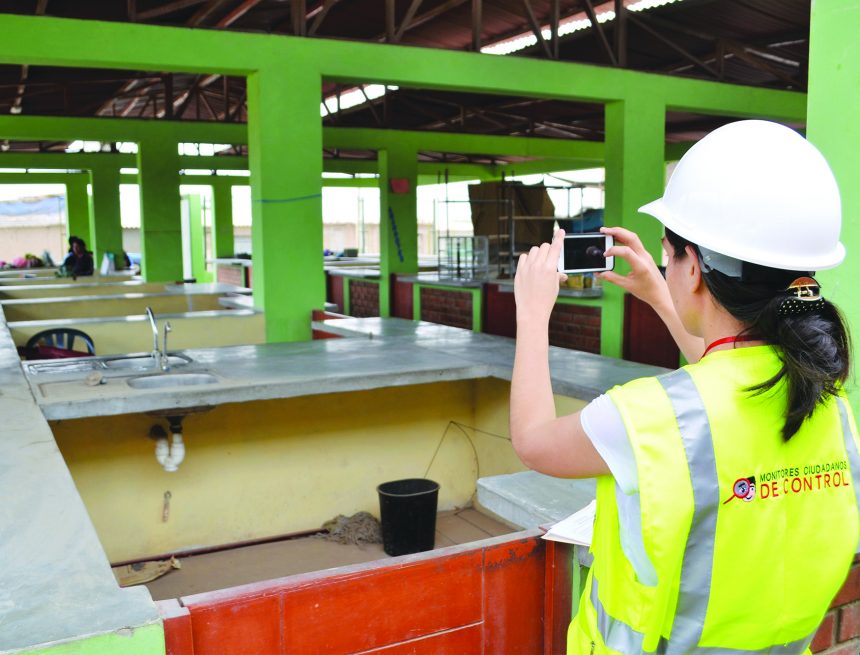 As part of a new strategy to prevent corruption, the Office of the Comptroller General of Peru is promoting the Citizen Control Monitors program, which enables citizens to support the SAI's work in ensuring proper execution of public infrastructure projects. Through this program, citizen monitors will help oversee public infrastructure projects executed by regional and local governments having a budget of up to 10 million soles (about US $2.99 million).
The SAI of Peru currently has about 800 citizen monitors participating in a pilot program who have visited more than 200 public infrastructure projects in 18 Peruvian regions. The SAI's goal is to have a total of 10,000 citizen monitors throughout the country.
Recently, the SAI of Peru issued a call for 2,000 citizen volunteers interested in helping to oversee reconstruction projects worth up to 2.4 million soles (approximately US $718,000) in 13 regions impacted by the 2017 "El Niño Costero" ("Coastal").