CAROSAI
SAI Jamaica Hosts Conference Commemorating CAROSAI 30-Year Anniversary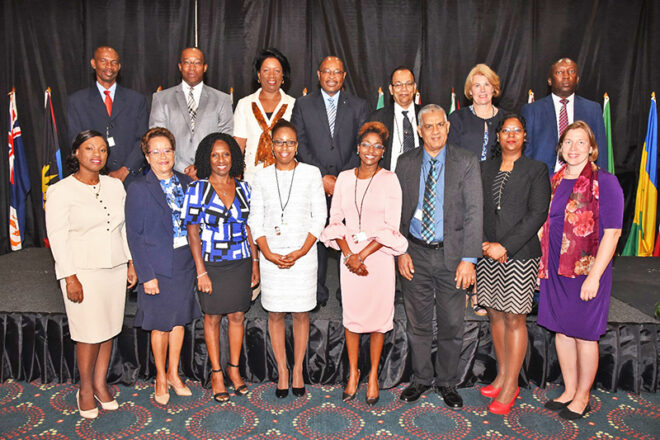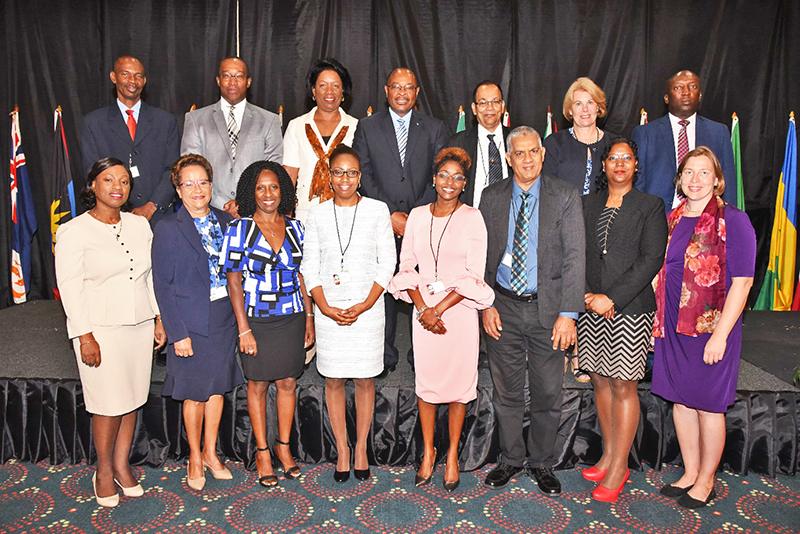 Jamaica's Supreme Audit Institution (SAI) hosted the Caribbean Organization of Supreme Audit Institutions (CAROSAI) 30th Anniversary Conference August 15-17, 2018.
The three-day conference celebrated the theme "Building the Future on the Foundations of the Past" and included members of the CAROSAI community along with international stakeholders, local and regional politicians (past and present).
Notable participants—Mr. Bruce Golding, Former Prime Minister of Jamaica; Deputy Prime Minister and Minister of Finance of the Commonwealth of Bahamas, the Honorable K. Peter Turnquest; Jamaica's Minister of Justice, the Honorable Delroy Chuck; and Mr. Peter Bunting, Opposition Spokesperson on Industry, Investment and Competitiveness—served as panelists for the conference's opening session dedicated to SAI independence.
During the opening ceremony, the Honorable Sir Patrick Allen, Jamaica's Governor General, provided guests with the keynote presentation, where he emphasized the importance of auditor independence and tasked government auditors to serve as guiding beacons to inform public entities about technologies that will assist in improving service delivery.
"Auditors must be independent if they are to give independent recommendations in their reports. An Auditor General's report is crucial to good governance, transparency and accountability," he said.
The conference closed with a final networking opportunity that afforded participants the ability to share auditing experiences against the backdrop of historical Kingston.