News in Brief
SAI Algeria's Strategic Plan 2015-2018 Approved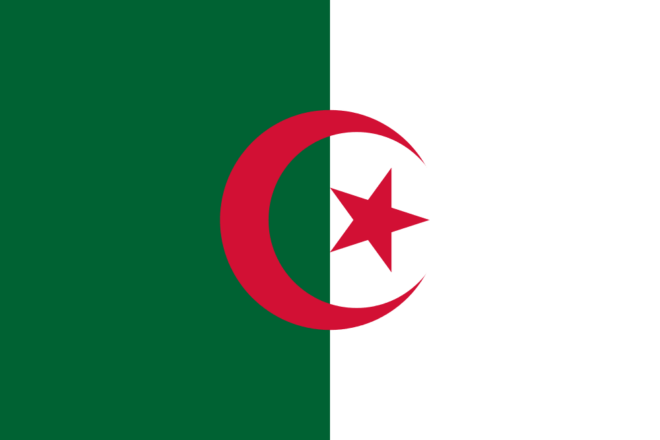 The Programs and Reports Committee of the Court of Accounts in Algeria approved the SAI's second strategic plan covering the years 2015 to 2018 at its meeting held April 1, 2015. The plan takes into account the recommendations of its recent peer review and a partnership with the French Court of Accounts.
Based on recommendations from its peer review report, the Court of Accounts expressed its willingness to receive institutional support to strengthen its professional capacity and ensure compliance with the European and international standards and best practices.
In March 2015, a consortium was selected consisting of the French Court of Accounts (leader), the Portuguese Court of Auditors (junior partner) and the French National School of Administration. Several working sessions were held with representatives of this consortium to improve and refine the content of the agreement. The implementation of the project began in January 2016.
The agreement is organized around four key objectives:
The Court obtains the resources to align its management and its activities with international standards and best practices.
The Court's judicial function is reorganized to be more efficient and to consume less resources.
The Court's report on the preliminary draft budget law provides high-quality, timely and useful information and is produced efficiently and consumes fewer resources.
Controls over the quality of management and performance complies with European and international standards and best practices.
These objectives encompass 19 activities and 49 operations. The project should be completed within two years at a cost of 1.72 million euros.
In addition, the Court of Accounts of Algeria has been named to the African Union's Board of External Auditors. Revisions to the African Union's financial regulations created an audit board of five members. The current board also includes the SAIs of Equatorial Guinea, Cape Verde Islands, South Africa and Uganda. The SAI of Algeria participates on two control teams:
Auditing the African Court of Human and Peoples' Rights established in Arusha, Tanzania; and
Auditing the accounts of the African Committee in Addis Ababa.
The Peer Review of the SAI of Algeria is available on http://www.ccomptes.org.dz/documents/rapport_revue_par_les_pairs_2013.pdf