News in Brief
SAB Kuwait, NCA Hold Performance Audit Workshop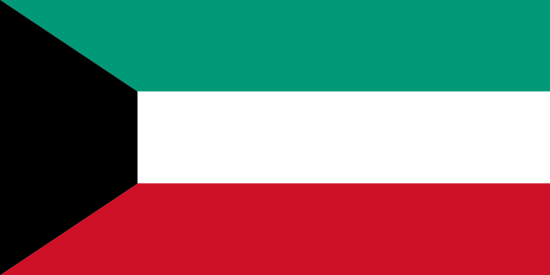 The State Audit Bureau of Kuwait (SAB) hosted a workshop on "Performance Audit" April 5-6, 2016, within the framework of the cooperation agreement with the Netherlands Court of Audit. A number of participants from SAB staff and trainers from the Netherlands Court of Audit participated in the workshop.
SAB participated in the Spring Session of the EUROSAI Working Group on Environmental Auditing April 27-28, 2016, in Estonia. This participation comes within the frame of SAB's keenness to enhance the international cooperation in the environmental auditing field.
SAB took part in the INTOSAI WGITA 25th meeting April 26-29, 2016, in Brazil.