News in Brief
SAI Portugal Gets New President, Hosts SDG Seminar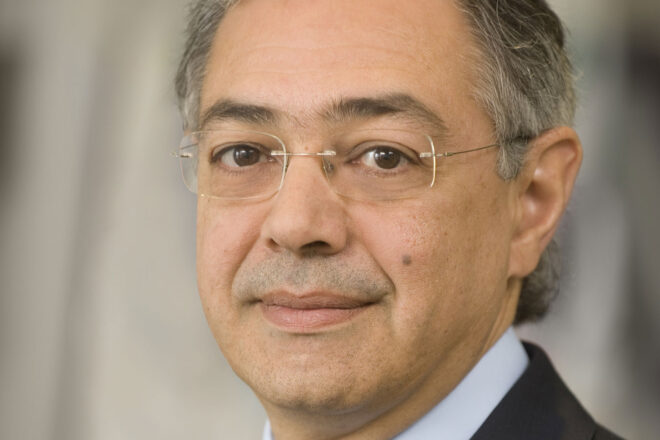 Vítor Caldeira was appointed President of Tribunal de Contas of Portugal October 2016 by decree of the President of the Portuguese Republic. Mr. Caldeira, who served as the Portuguese member of the European Court of Auditors (ECA) since March 2000, held the position of President of the ECA since 2008, following his election for three consecutive terms.
As ECA President, he was responsible for overseeing the institution's work, including establishing and cultivating relations European Union institutions, as well as Supreme Audit Institutions (SAIs) and other international audit organizations. During his tenure, Mr. Caldeira promoted and managed the Court's structural reform and decision-making process, introducing a system of chambers designed to optimize the Court's managemet and served as a member of the European Organization of Supreme Audit Institutions (EUROSAI) Governing Board.
He holds a degree in Law from the University of Lisbon and a postgraduate degree in European Studies from the European Institute of the Faculty of Law at the Classical University of Lisbon.