News in Brief
UAE SAI Moves to New HQ, Honors CIPFA Graduates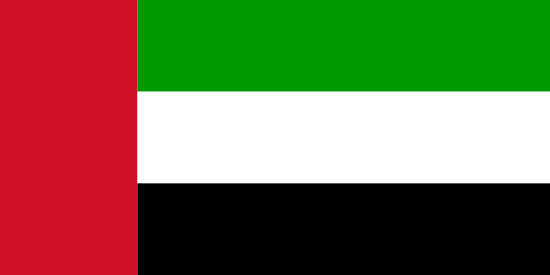 The State Audit Institution of the United Arab Emirates (UAE) officially moved into its new headquarters on April 2, 2017, in Zayed City.
Dr. Harib Al Amimi, President of UAE's State Audit Institution, stated that allocating an independent structure for the organization emphasized leadership's interest in enhancing the Supreme Audit Institution's (SAI) ability to support, empower and fully practice its mandates.
He also expressed the SAI UAE's important role in supporting growth and development, as well as continually updating audit theories and work methodologies to protect public funds at national and international levels, factors which, he believes, contributed significantly to the successful hosting of INCOSAI XXII.
The environmentally friendly headquarters is a 12,500 square meter six-floor building equipped with smart operating systems and provides an integrated, high-tech, stimulating environment.
Dr. Al Amimi added, "This building is a cultural landmark promoting our ability to manage public funds based on the principles of accountability, transparency and anti-corruption."