Inside INTOSAI
OLACEFS Organizes Keynote Lectures on Governmental Control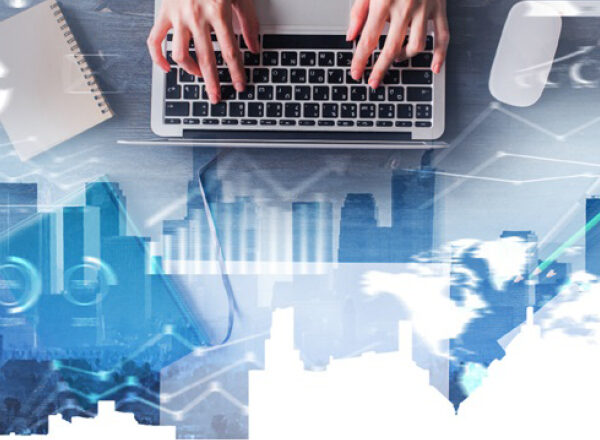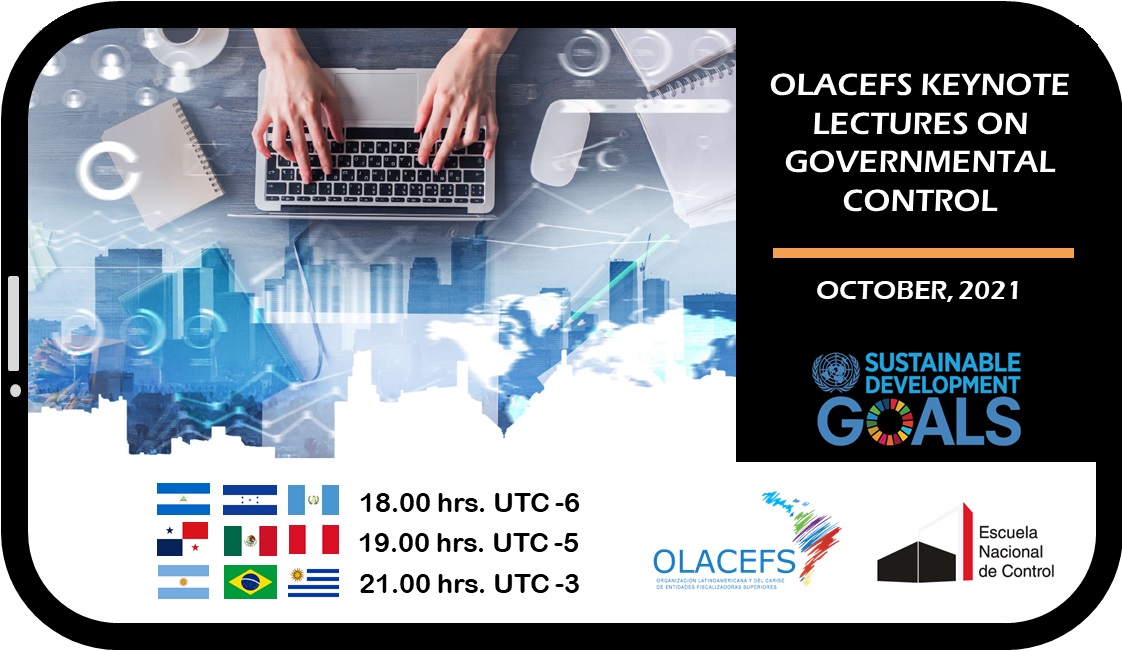 From October 1 to November 3, 2021, the Organization of Latin American and Caribbean Supreme Audit Institutions (OLACEFS) held a successful series of Keynote Lectures on Governmental Control, to mark the 6th anniversary of the United Nations' (UN) Sustainable Development Goals. These 22 conference sessions attracted an online audience of more than 15,000.
The objective of the Keynote Lectures was to create a space for the exchange of knowledge and experiences at the regional level on issues related to governmental control, public management, innovation, technology, citizen participation, and the UN's 2030 Agenda, among others. Presenters included the SAIs of Argentina, Bolivia, Brazil, Colombia, the Dominican Republic, Ecuador, El Salvador, Guatemala, Honduras, Mexico, Nicaragua, Panama, Paraguay, Peru, and Puerto Rico.
The Presidency of OLACEFS is grateful for the participation of the Heads of SAI, speakers, and attendees from both the region and INTOSAI.