Inside INTOSAI
OLACEFS CTIC Helps SAIs Strengthen Impact through Technology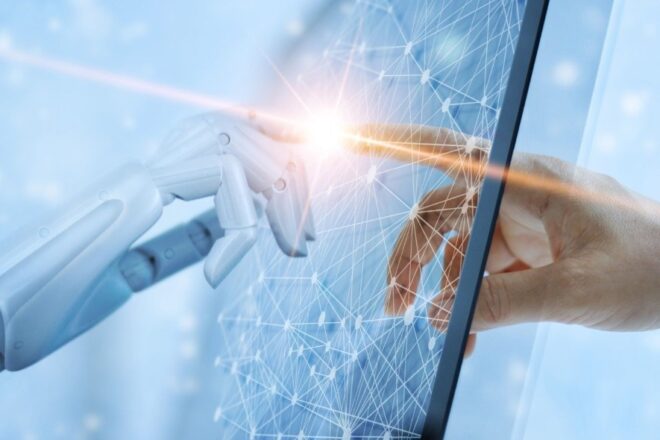 by Auditor General Dr. Francisco J. Fernández, National Audit Office of the Argentine Nation.
In 2021, the Commission for Information and Communication Technologies (CTIC) of the Organization of Latin American and Caribbean Supreme Audit Institutions (OLACEFS) undertook numerous efforts to help the region's SAIs enhance the impact of their work through communication technologies. CTIC is chaired by Auditor General Dr. Francisco Javier Fernández, on behalf of the National Audit Office of the Argentine Nation.
CTIC invited interested SAIs to join a Big Data and Artificial Intelligence Task Force to develop an open data portal for the region. The website—datos.olacefs.com—will be available in 2022 and enable SAIs, governments, and other stakeholders to access and share standardized data.
This initiative builds on the progress of governments in the region—many of which now share data on their websites—toward greater transparency and digitalization of information. As part of its work on Big Data, CTIC organized a webinar on ''Python for Auditors," which provided information about tools SAIs can use to analyze large amounts of data in their audits.
CTIC collaborated with the Inter-American Development Bank (IDB) and other OLACEFS members to conduct and share the results of a "digital mapping" project. This initiative assessed the use of communication technologies by the region's SAIs and offered strategies for expanding their use.
CTIC continued to publicize the website ods.olacefs.com, where SAIs, civil society, and the public can access information about progress toward implementing the United Nations' 2030 Agenda in the region. The website has more than 210 posts and has received about 4,700 visits a year.
The new reality of the pandemic underscores a principle that drives CTIC's work—that technology is an essential and strategic tool that enables SAIs to successfully face challenges in a globalized world.