News in Brief
UKNAO Builds Public Trust Through Open, Honest Reporting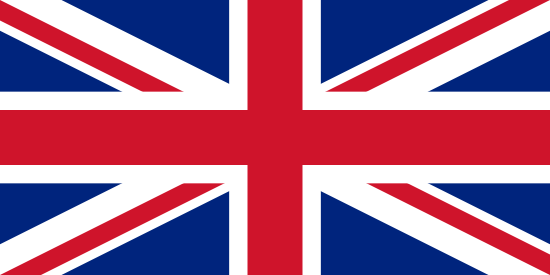 by Rachel Nugent, National Audit Office, United Kingdom
The UK's Building Public Trust Awards, sponsored by PwC, have been running for 13 years now. They are all about recognizing and rewarding trust and transparency in corporate reporting. Each year, hundreds of Annual Reports are judged, with the best being honored at the Building Public Trust Awards, held annually in October.
These awards are all the more relevant and important given the recent adoption of the 2030 Agenda for Sustainable Development by world leaders at the UN Sustainable Development Summit. There are 17 Sustainable Development Goals (SDG), including SDG 16, which aims to promote peace, justice and inclusive societies. One of SDG 16's targets is to "develop effective, transparent and accountable institutions at every level." As Supreme Audit Institutions (SAIs), we have a key role to play in this.
The UK National Audit Office (NAO) is involved in the judging process for the "Excellence in Reporting in the Public Sector" award. Last year, the NAO reviewed over 50 reports against various judging criteria. The best reports had a clear and understandable strategy for their organizations, detailed the risks they face and how they intend to mitigate them, displayed honesty about financial and operational performance and were clear and understandable in their reporting. The Department for Business, Innovation and Skills won the award in 2015 for its Annual Report & Accounts.
For the second year running, the NAO has produced a guide on Examples of Good Practice in Annual Reports to encourage public sector bodies to be transparent, honest and engaging in their reporting. This has resulted in positive feedback from government staff and the NAO's wider stakeholders.
Some of the examples included: "Case studies demonstrating achievement of priorities" (Business Innovation and Skills, page 21) See Figure 1; "Monitoring actions not achieved" (Department for Transport, page 30) See Figure 2; and "Use of graphics to highlight key achievements" (Department for Work and Pensions, page 7) See Figure 3.
Going forward, we will continue to publish these good practice guides and share them as widely as possible, influencing our stakeholders to understand the importance of trustworthy reporting to the public. But the messages also apply to us. As SAIs, we need to make sure that our own Annual Reports continue to reflect best practices. We need to make sure that we communicate as accessible and informative as possible so that our parliaments, governments and citizens can understand what we do, how we do it and how we make good use of the funds we are provided.
For more information contact Rachel Nugent at the UK NAO: rachel.nugent@nao.gsi.gov.uk.