Autumn 2017
SAB Kuwait Contributes to Several Programs, Events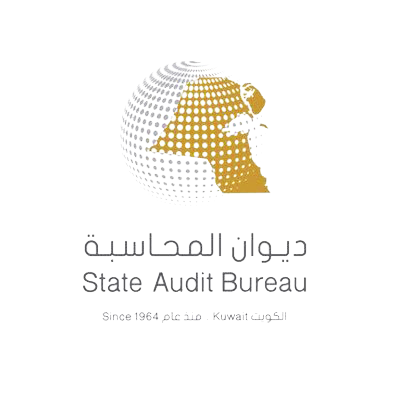 The State Audit Bureau of Kuwait (SAB) contributed to several programs, events, meetings and discussions during the last few months, including:
The "Peer Review—Governance" training program held in Mexico in July 2017. The program, in keeping with the Cooperation Agreement with the Supreme Audit Institution (SAI) of Mexico, signifies the action plan's phase one launch.
Working Group on Public Procurement Audit (WGPPA) meeting hosted in Portugal in July 2017.
The 3rd Audit Data Collection Working Group meeting and the Audit Data Collection Project Committee second plenary session in Russia in late July 2017.
The International Organization of Supreme Audit Institutions (INTOSAI) Working Group on the Value and Benefits of SAIs (WGVBS). The meeting, held in Mexico, was the tenth since its inception.
The 15th meeting of the INTOSAI Working Group on Environmental Auditing (WGEA) Steering Committee meeting, hosted by the U.S. Government Accountability Office September 11-14, 2017, in Washington, D.C.
The third Young EUROSAI Conference (YES) hosted by the SAI of Estonia September 11-14, 2017, in Tallinn, Estonia.
INTOSAI's Capacity Building Committee meeting, held at the World Bank in Washington, D.C., in September 2017.
The SAB Acting President and delegation traveled to New York in July 2017, to participate in the INTOSAI Development Initiative (IDI) meeting on "Auditing Preparedness for the Implementation of Sustainable Development Goals (SDGs)."