News in Brief
NAO Malta Appoints Auditor General, Deputy Auditor General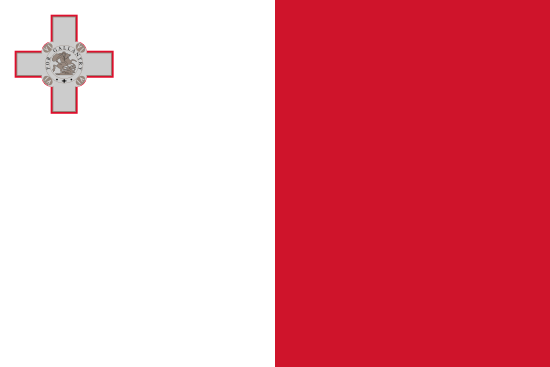 On March 30, 2016, Charles Deguara was appointed as Malta's new Auditor General by the President of Malta following unanimous approval by Parliament for a five-year period in terms of Malta's Constitution. He succeeds Anthony C. Mifsud, who was earlier appointed as the Parliamentary Ombudsman March 16, 2016.
Prior to his appointment, Charles Deguara served as Deputy Auditor General within the National Audit Office of Malta (NAO) from November 2008 to March 2016, where in close collaboration with the Auditor General he helped further enhance NAO's organizational capacity (in terms of human, physical and technological resources of the Audit Institution) resulting in a marked increase in the quantity and quality of audit reports issued, including the reports issued by the Financial and Compliance, Performance, IT and Special Audits and Investigations Sections.
Charles Deguara also coordinated all preparations undertaken by the Organizing Team in connection with the Commonwealth Auditors' General Conference held in Malta in March 2014, which was attended by 87 participants from 35 countries throughout the Commonwealth. He also led management during negotiations with Union officials in connection with two Collective Agreements, enhancing family-friendly measures in addition to NAO innovative initiatives aimed at raising staff motivation and productivity and increasing efficiency levels.
Charles Deguara also held positions as Permanent Secretary at the Ministry for Justice and Home Affairs (2004-2008), Chairperson of the Schengen Task Force and Director General for the Land and Public Registry Division (2002-2004).
Also on March 30, 2016, Noel Camilleri was appointed as the new Deputy Auditor General for a five-year term in accordance with the Constitution of Malta.
Before being appointed Deputy Auditor General, Noel Camilleri served as Accountant General within the Treasury Department for 14 years, during which he was responsible for the Consolidation of Government Accounts, Debt Management and EU Funds Management (Financial Control and Payments).
He set the pace for the restructuring of the Treasury Department, which included a greater focus on the core Treasury functions, capacity building and the assignment of non-related activities in an effort to transform the Department into one that distinguished itself in financial reporting, financial control and debt management.
In previous years, Camilleri worked in different sections occupying various positions in the Treasury office, including the Cash Office, Accounting Operations and Administration. He also spearheaded the implementation of a Corporate Accounting System across Government Departments.
For additional information, contact NAO on:
E-mail: nao.malta@gov.mt
Website: http://www.nao.gov.mt
Facebook: www.facebook.com/NAOMalta