Autumn 2018
Mexico Welcomes New Auditor General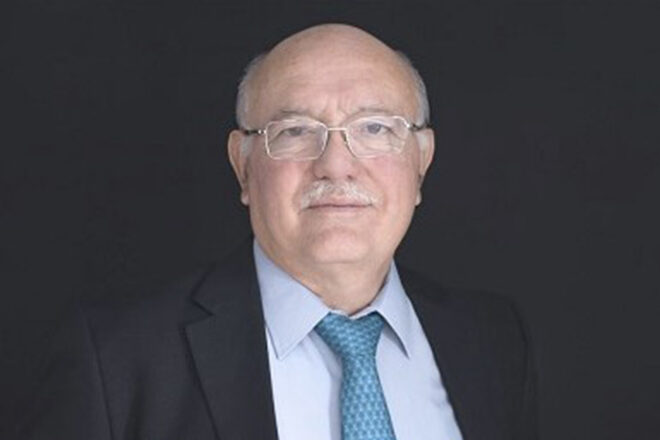 The Chamber of Deputies of the United Mexican States appointed Mr. David Rogelio Colmenares-Páramo as Auditor General of Mexico for the years 2018-2026.Mr. Colmenares-Páramo earned his bachelor's degree in economics from the National Autonomous University of Mexico and has held numerous public sector positions to include Head of the States Coordination Unit at the Ministry of Finance; Deputy Auditor General of Mexico; Internal Comptroller at the Federal Court of Justice for Fiscal and Administrative Matters; and Head of the Regional Coordination and Institutional Relations Unit at the Federal Authority for the Development of Special Economic Zones.
Since 1978, Mr. Colmenares-Páramo has had broad experience as a lecturer on state finance and fiscal policy, as well as leading seminars on public sector topics. He has authored several publications on equity and fiscal efforts, citizen engagement, and economic and social factors of corruption, and has collaborated with diverse local and national print media to provide relevant opinion columns.
He has served as President of the Higher National School of Economists and is currently a member of the governing board of that group, as well as the National Institute of Public Administration. He is also a member of the National Conference of Mexico's Municipalities Technical Committee.
Mr. Colmenares-Páramo currently chairs the Organization of Latin American and Caribbean Supreme Audit Institutions (OLACEFS), the Working Group on the Value and Benefits of Supreme Audit Institutions (WGVBS) and the Capacity Building Committee's IntoSAINT Project Group. Caribbean Supreme Audit Institutions (OLACEFS). For more information on the Supreme Audit Institution of of Mexico, visit www.asf.gob.mx.