Autumn 2016
Kuwait SAB Contributes to Several Working Groups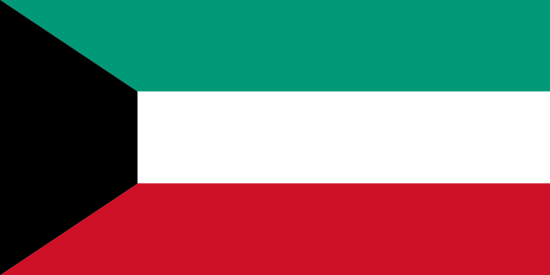 The State Audit Bureau—State of Kuwait (SAB) participated at the International Organization for Standardization Audit Data Collection Project Committee (ISO/PC 295) meeting May 23-25, 2016, in China. ISO/PC 295 brings together countries from around the world to develop an international standard that will define how auditors can obtain accounting data.
SAB took part in the 2nd Meeting of the INTOSAI Working Group on Statutes July 21, 2016, in the United States and joined the IDI Workshop with INTOSAI Regions August 31-September 2, 2016, in Norway.
SAB is scheduled to participate in the 3rd Meeting of the INTOSAI Working Group on Extractive Industries Audit October 24-26, 2016, in Kenya.