News in Brief
Guatemala Office of the General Comptroller of Accounts Takes Actions to Address COVID-19 Pandemic Implications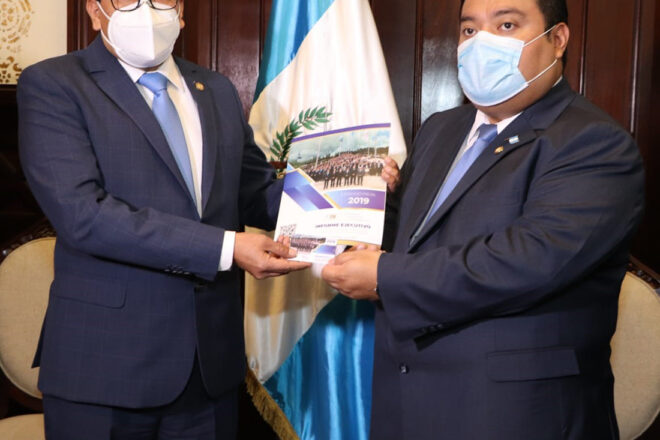 Given the imminent arrival, spread and impacts of the COVID-19 Pandemic in Guatemala, the President of the Republic and Council of Ministers declared a state of national emergency in March 2020. This declaration included social distancing provisions, which prevent large concentrations of people and limit travel.
When the state of emergency was announced, Guatemala's Office of the General Comptroller of Accounts, the nation's Supreme Audit Institution (SAI), was performing 554 audits related to fiscal year 2019 State budget income and expenses.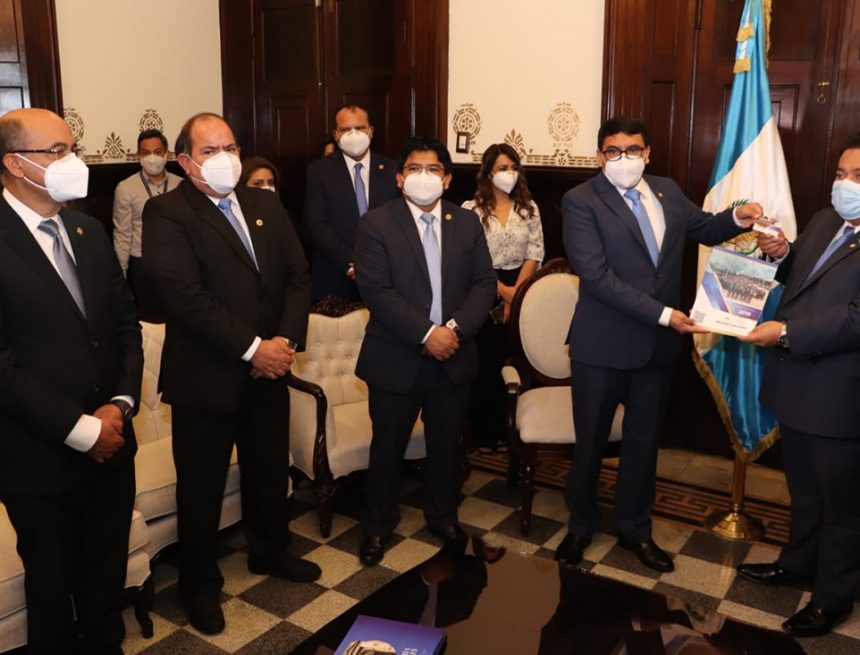 Edwin Humberto Salazar Jerez, PhD, General Comptroller of Accounts, capitalized on institutional independence and legal powers allowed in compliance with COVID-19 prevention measures to electronically communicate audit results while also permitting auditees to respond by electronically submitting comments, arguments, evidence and supporting documents.
SAI Guatemala also implemented initiatives to effectively continue operations and established practical actions to contain the spread of the virus, including technological solutions to strengthen telework practices.
To reinforce government programs supporting citizens during the pandemic, SAI Guatemala issued the "Strategic Control Plan in the Framework of the COVID-19 Health Emergency." The plan outlines public funds oversight measures; concurrent financial, compliance and performance audits; and methods to effectively promote integrity, transparency and accountability.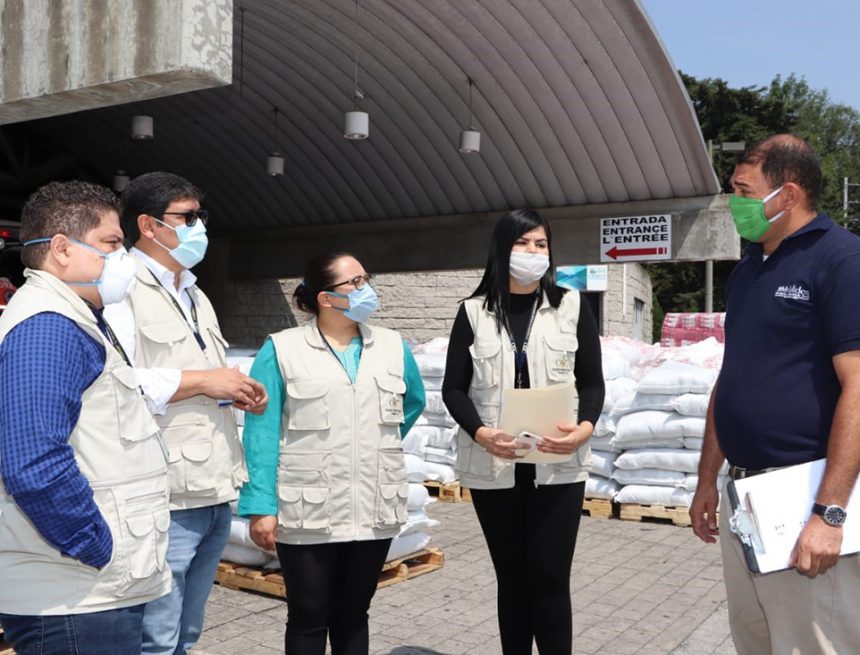 SAI Guatemala is already executing oversight for various national COVID-19 Pandemic programs initiated by the Presidency of the Republic.
For more information, visit www.contraloria.gob.gt.