Summer 2019
Data Analysis Guidelines Exposure Draft Open for Comments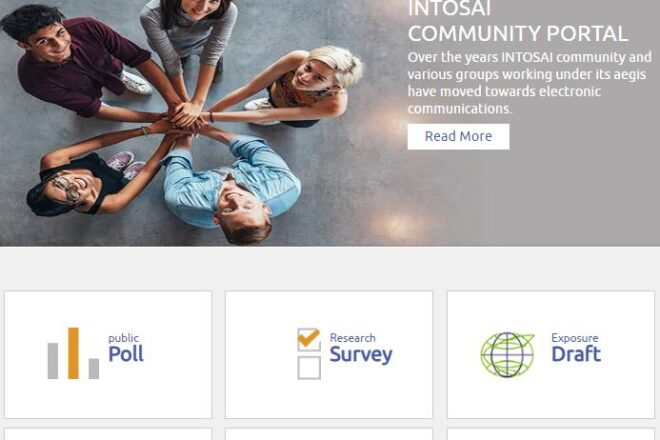 [cmsmasters_row][cmsmasters_column data_width="1/1″][cmsmasters_text]
The "Data Analytics Guidelines" exposure draft, developed by the International Organization of Supreme Audit Institutions (INTOSAI) Working Group on Information Technology Audit, is now available for comments on the INTOSAI Community Portal at http://www.intosaicommunity.net/user/viewexposuredraft.
The exposure draft, developed per the quality assurance process for non-INTOSAI Framework of Professional Pronouncements, will be available for public consultation until June 24, 2019.
We encourage all members to access the draft using the INTOSAI Community Portal, which allows for online commenting. Members must be logged into the portal to provide comments online. If you have not yet registered, you may do so at http://www.intosaicommunity.net/user/signup.
You may also provide input via email to: Sylvia Oktavi, Supreme Audit Institution (SAI) of Indonesia (project lead) at sylvia.oktavi@bpk.go.id, wgita@bpk.go.id and ir@cag.gov.in.
---
Learn more about the WGITA on the INTOSAI Community Portal at http://www.intosaicommunity.net/wgita/
[/cmsmasters_text][/cmsmasters_column][/cmsmasters_row]