Current Issue
Birgitte Hansen Appointed as the Head of the Danish Supreme Audit Institution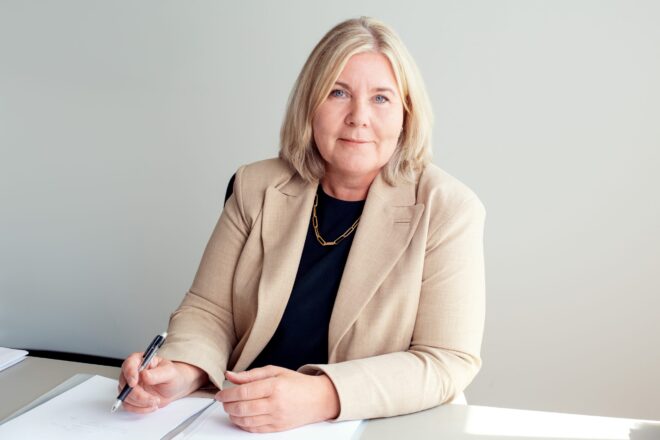 Author: Mette E. Matthiasen, Special Adviser, Rigsrevisionen (SAI Denmark)
With effect on May 2022, Birgitte Hansen has been appointed new auditor general of Rigsrevisionen. Ms Hansen comes from a position as permanent secretary in the Danish Ministry of Children and Education, which she held from 2019 to 2022.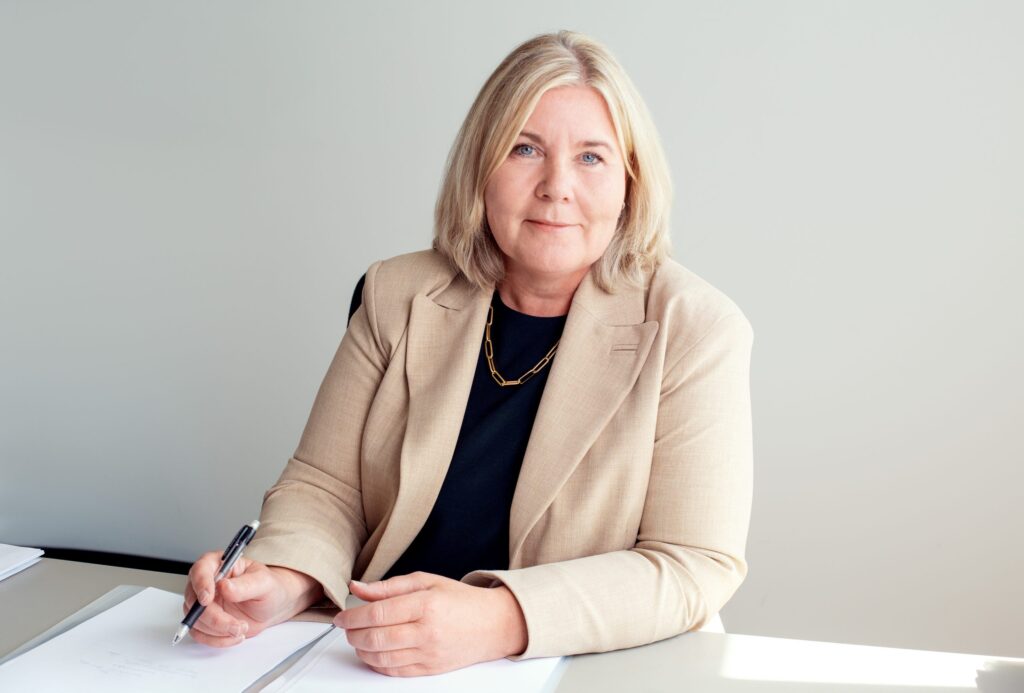 Ms. Hansen has a Master of Science degree in Economics from the University of Copenhagen and began her career as personal adviser to the Danish minister of business and growth. She then transferred to the Danish Ministry of Finance, where she was soon appointed head of department with responsibility for labour markets and social affairs. In 2004, she founded – and was for nine years the director of – a management consulting company, specializing in political counselling and communication. Before returning to central public administration, Ms. Hansen worked for various municipal institutions in Denmark and spent several years in Toronto, Canada, where she worked in the private sector as a director of business development and communication and a director of strategic management.
Ms. Hansen is married with two sons.
Ms. Hansen succeeds Lone Strom, who stepped down in April, when her ten-year tenure expired.