INCOSAI XXIV
17th AFROSAI-E Technical Conference Connects Stakeholders Across the Region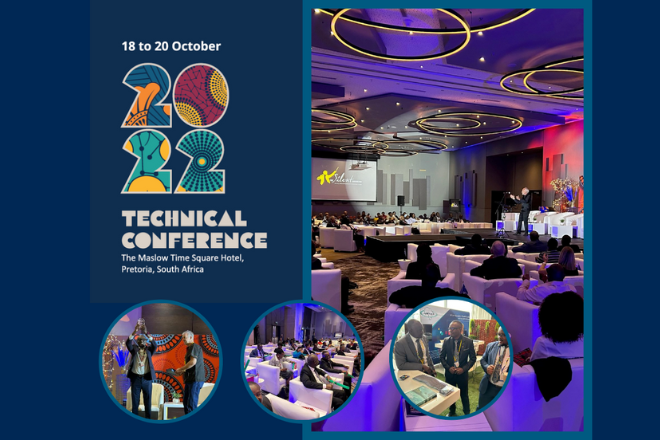 By Annerie Pretorius, Senior Communication Manager, AFROSAI-E
The annual AFROSAI-E Technical Conference is an invaluable knowledge-sharing and networking event for the region. It is a launchpad for new technical guidance materials, an opportunity for feedback on implementation successes and challenges and a platform to recognize excellence in member-SAI achievements.
From 18 to 20 October 2022, more than 160 representatives from the leadership teams of our member SAIs, partner institutions and stakeholders gathered in Pretoria, South Africa, for the 17th Technical Conference.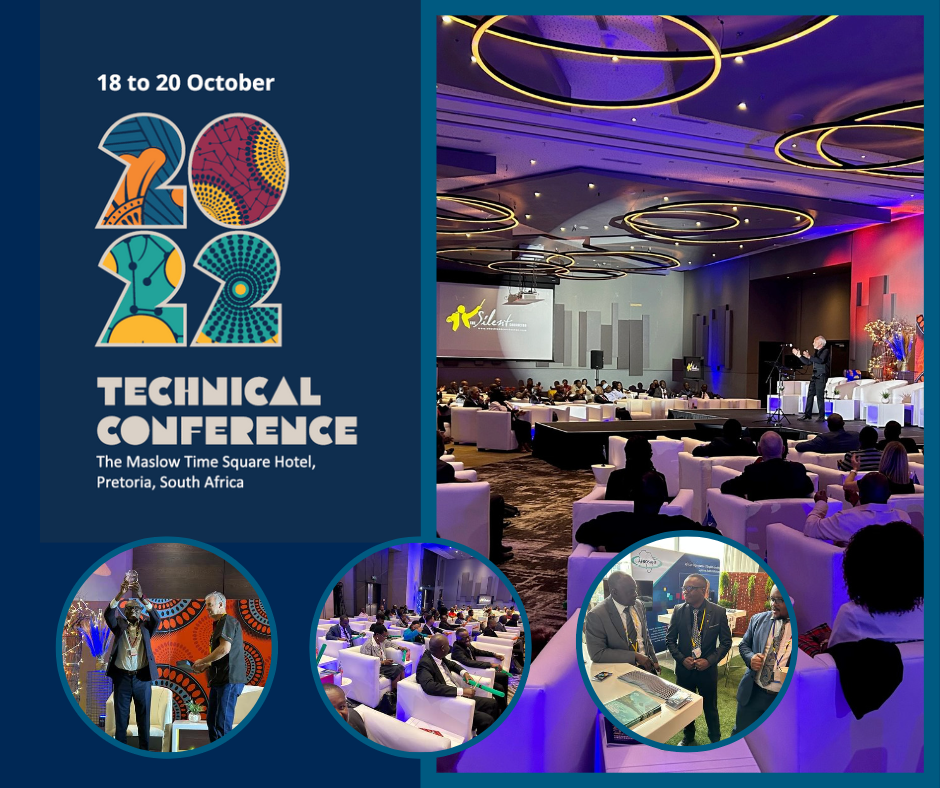 We covered a range of interconnected topics, and in keeping with our theme of CONNECT, there were many opportunities for participants to talk about the issues with each other. Interactive polling also supplemented the questions and comments from the floor. This led to rich discussions on the key topics of:
ISSAI responsive SAIs,
a blueprint for credible and professional SAIs,
the future relevant auditor,
integration of the SDGs for high-impact audits and
the role of SAIs to combat corruption and money laundering.
Numerous highlights made our first face-to-face conference since 2019 a fruitful and memorable experience. These included the launch of the updated AFROSAI-E Financial Audit Manual and new technical guidance exposure drafts on the audit of extractive industries, SAIs becoming data-driven and developing communication and stakeholder engagement strategies. Visit www.afrosai-e.org.za to access these technical guides.
The conference included several notable presentations. Mr Imran Vanker, the Director of Standards at the Independent Regulatory Board of Auditors (IRBA) in South Africa, spoke about how SAIs can achieve audit impact through robust quality management systems. Mr Jan van Schalkwyk shared how the INTOSAI Capacity Building Committee (Goal 2) supports credible, professional SAIs. A joint team from the Netherlands Court of Audit, the GIZ Good Governance in Africa Programme, the Asset Recovery Interagency Network of East Africa (ARIN-EA) and AFROSAI-E presented on the role of SAIs in anti-money laundering initiatives.
As AFROSAI-E, we strive to recognize SAIs leading by example in the region. This year we presented SAI Uganda and SAI Eritrea with Recognition of Excellence awards for exemplifying this ideal.
Watch the live-stream recordings of the Conference on our AFROSAI-E Secretariat YouTube channel.