Autumn 2016
Turkish CoA Appoints New President, Hosts IT Audit Training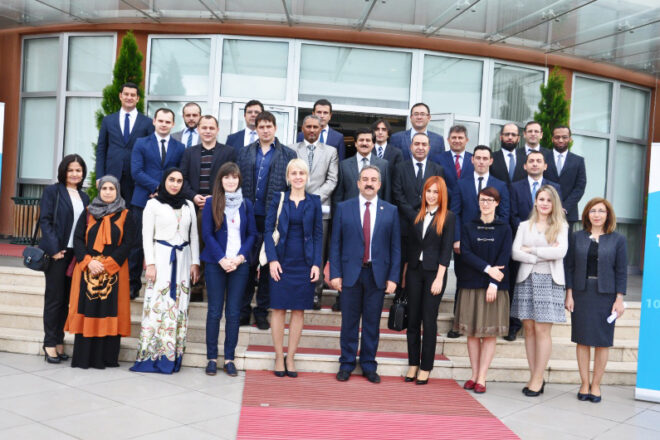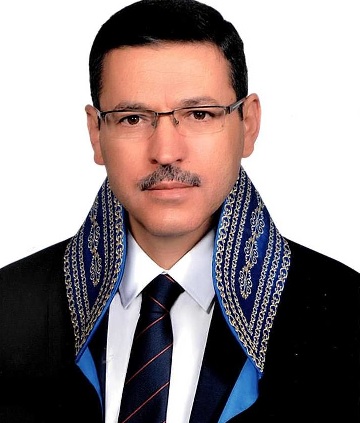 Mr. Seyit Ahmet Baş was appointed as the President of the Turkish Court of Accounts June 23, 2016, at the 106th session of the Turkish Grand National Assembly for a term of five years. His former positions and duties include undersecretary, deputy undersecretary, advisor and tax inspector at the Ministry of Finance; department head at the Revenue Administration; and founding general director at the General Directorate of Revenue Policies. He has participated in many committees and groups, such as co-chairman of the Taxes and Incentives Committee of Investment Environment Improvement Coordination Council; member of the Coordination Council; chairman of the Taxes Committee of the Istanbul International Finance Center Project; chairman of the Technical Delegation of Turkey (within the framework of the aid program for the Turkish Republic of Northern Cyprus); and founding chairman of the Public Oversight, Accounting and Auditing Standards Authority. He is a 1989 graduate of the Department of Public Administration at Istanbul University, earned a master's degree in finance at Boston University (United States), and speaks English and Arabic.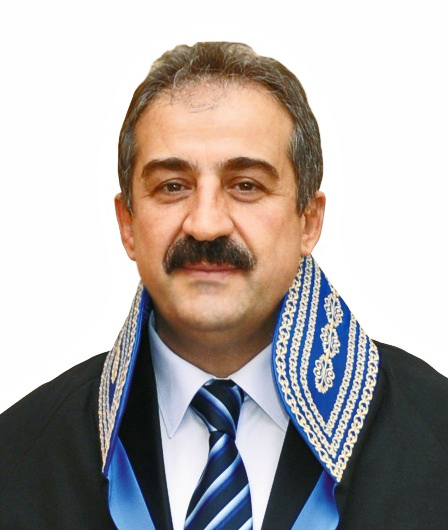 "My term as the President of the Turkish Court of Accounts (TCA), which began seven years ago with the election held at the 110th session of the General Assembly of the Turkish Grand National Assembly on June 25, 2009, has officially ended.
While my role as the TCA President has come to a close, I will continue serving within the TCA as the member with the highest seniority.
I would like to extend my gratitude and special thanks to all colleagues from the member Supreme Audit Institutions (SAIs) for the support they provided during my tenure, and it is my hope that the existing cooperation and friendly relations between TCA and other SAIs will be further strengthened in the upcoming periods."