Inside INTOSAI
SAIs Develop Strategic Plans With Regional, Donor Support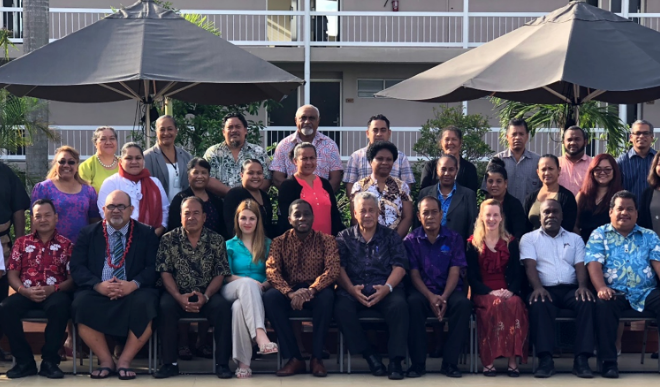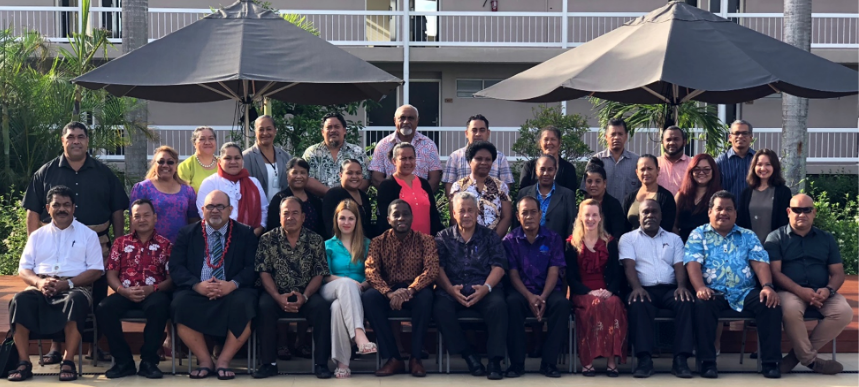 Twenty-six participants from 11 government audit offices and Supreme Audit Institutions (SAIs) from the Pacific Association of Supreme Audit Institutions (PASAI) region recently attended a workshop in Nuku'alofa, Tonga, to develop strategic plans based on SAI Performance Measurement Framework (PMF) results.  The workshop, a component of the International Organization of Supreme Audit Institutions (INTOSAI) global program on Strategy, Performance Measurement and Reporting (SPMR), covered the entire strategic planning process. The event, supported by PASAI, the INTOSAI Development Initiative, Australia Department of Foreign Affairs and Trade, and the New Zealand Ministry of Foreign Affairs and Trade, highlighted the importance of a strategically-managed SAI that leads by example, adds value to society and makes a difference to the lives of citizens.
Read the full story here.
For more information about PASAI, its programs and events, visit www.pasai.org.