News in Brief
SAI Slovakia: Cooperative Efforts=Better Results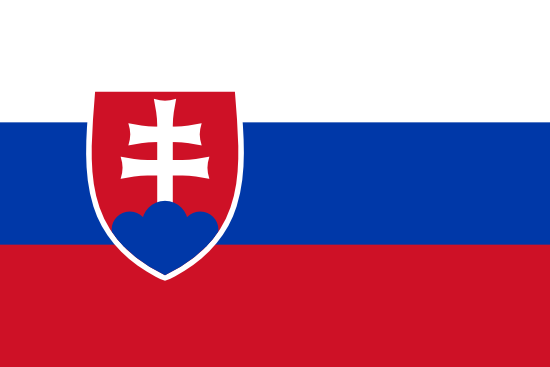 by Peter Bulla, Director, Regional Branch Nitra, Supreme Audit Office of the Slovak Republic, and Eva Balážová, Public Administration Department Head, Slovak University of Agriculture
"No man is an island." This famous phrase, written by John Donne, suggests we are better together than we are apart. This simple notion is behind all cooperative efforts, no matter how large or small.
As of 2015, there were 2,890 municipalities in the Slovak Republic, and the Supreme Audit Office of the Slovak Republic (SAO SR) has the responsibility to audit all of them. With such a high number of municipalities and audit subjects, SAO SR (having 8 regional offices), always welcomes assistance in this area.
To date, the SAO SR has concluded 14 contracts on cooperation with various state and independent organs and institutions, such as the Slovak Academy of Science; Antimonopoly Office; Slovak Chamber of Auditors; and Office for Public Procurement. SAO SR also cooperates with universities, notably The Matej Bel University and The Slovak University of Agriculture (SUA).
The cooperation with universities lies primarily in joint participation on educational, development and research projects, as well as practical solutions on selected audit issues, one of which is an audit recently executed by SAO SR and SUA, "Effectiveness of Municipality Property Usage at Selected Competencies Administration by Local Municipalities in the Slovak Republic."
Local municipalities usually enjoy wider freedom to administer property (and revenues from it) when compared to their rights to manage other budget revenues. This leverage stems from (1) the fact that the municipality owns the property and (2) the manner in which the municipality administers the given property.
The audit's fundamental goal was to assess the effectiveness of municipality property usage at selected competencies administration by municipalities in relation to municipalities' categories formed by the number of inhabitants.
An audit assumption was formed that, as a municipality grows in size, it is accompanied by effectiveness and efficiency of the relevant competencies application. Stratification and random sampling were chosen to select a statistical set—the stratification would maintain the size and geographic representation of all municipalities, and the selection guaranteed that the results could be applied to all Slovak municipalities with a 90 percent reliability rate.
Performance benchmarking was used to assess the municipalities' achievement in fulfilling competencies, which were analyzed and compared using suggested benchmarks oriented to assess the municipalities development potential, reproduction strength and reproduction abilities.
Results showed greater reserves, especially with the smaller municipalities, and led to the hypothesis confirmation that, with the selected municipalities' competencies, growing municipality size augmented the effectiveness and efficiency of applied competencies.
Statistical evaluation of the findings (in relation to municipality size) also suggested a need for another phase of municipality reform. Based on the audit findings, SAO SR provided four recommendations to be performed at the national level.
The hypothesis that larger municipality creates more effective and efficient use of municipality property was upheld.
For more on the topic, contact SAO SR at info@nku.gov.sk.