News in Brief
SAI Brazil Stresses Gender Equality, Launches SAI Information Panel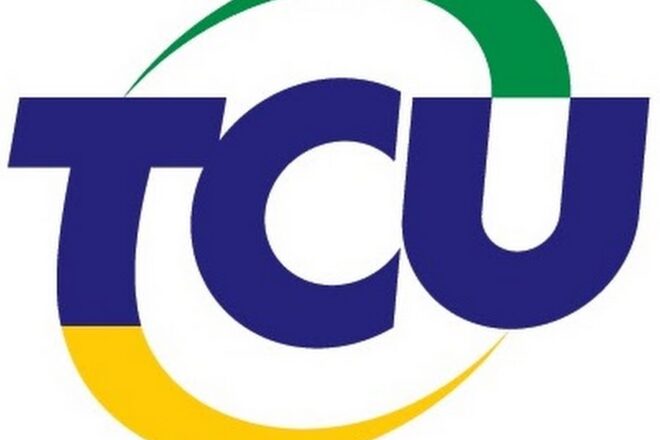 New Administration Stresses Gender Equality at SAI Brazil
In January 2021, Minister Ana Arraes took over as President of the Federal Court of Accounts of Brazil, the country's Supreme Audit Institution (SAI). She is only the second woman to occupy this position; before her, Minister Elvira Lordello Castello Branco led the organization in 1994. As head of SAI Brazil, Minister Arraes' priority is to establish policies that promote social and economic inclusion, quality education, and good health for all, in accordance with the organization's constitutional role.
Internally, Minister Arraes is seeking to "walk the talk" by taking concrete steps toward the ambitious Sustainable Development Goal of gender equality and empowering all women and girls. Under her management, women—who currently comprise around 27 percent of permanent staff at SAI Brazil—are encouraged to take on more leadership positions. SAI Brazil's workforce equality and inclusion efforts have increased the percentage of women in management to 32 percent, from only 13 percent in December 2020. Minister Arraes aims for women to occupy half of all leadership positions.
Minister Arraes and SAI Brazil Vice President Bruno Dantas are also developing policies and strategies to promote gender equality in the organization, and planning campaigns to raise public awareness of the positive effects of diversity in its different forms. In addition, they are working on a policy to combat sexual harassment in public administration; as part of that effort, SAI Brazil has created an anonymous channel for reporting harassment. These important steps aim to ensure SAI Brazil benefits from the capabilities of all of its workforce and leads by example.
SAI Brazil Launches Information Panel for Supreme Audit Institutions
The Federal Court of Accounts of Brazil has launched the Information Panel for Supreme Audit Institutions (InfoSAI), whose purpose is to consolidate information and data from INTOSAI's 195 SAIs. InfoSAI contains information about the structure, operations, leadership, and mandates of SAIs, as well as their external control of government accounts and types of audits performed.
InfoSAI currently includes information about 87 SAIs, with information in Portuguese, Spanish, and English. To gather information for the panel, SAI Brazil reviewed the websites of SAIs and the legislation of their countries. InfoSAI is accessible to the public on the International Relations page of SAI Brazil's website. SAI Brazil invites all SAIs to use InfoSAI and send feedback on how it could be improved to serint@tcu.gov.br.