News in Brief
Supreme Audit Court of Iran Participates in WGFACML Meeting, Sustainability Training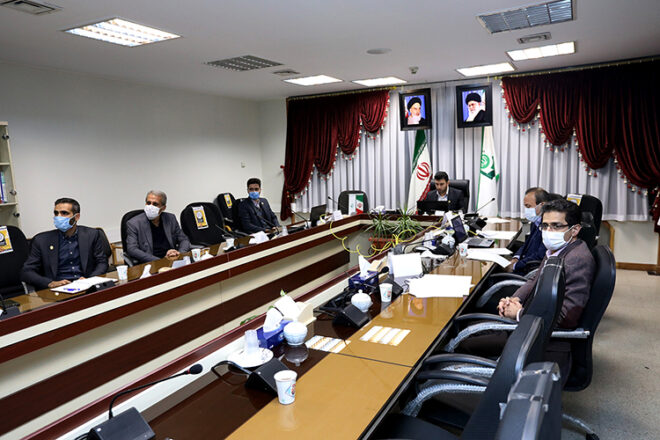 SAC CONTRIBUTES TO INTOSAI WGFACML ANNUAL MEETING
The Supreme Audit Court (SAC) of the Islamic Republic of Iran participated in the 14th annual International Organization of Supreme Audit Institutions (INTOSAI) Working Group on the Fight Against Corruption and Money Laundering (WGFACML) meeting to exchange public auditing technical knowledge and experience.
With representatives from more than 30 member Supreme Audit Institutions (SAIs) in attendance Mr. Hesham Badawy, President of SAI Egypt and WGFACML Chairman, opened the meeting, with included presentations from the SAIs of Austria, Brazil, Ecuador, and the United States.
The SAC contributed by sharing a presentation based on the previously published paper, "Money Laundering: Measures of the Islamic Republic of Iran and the Role of the Supreme Audit Court in the Fight against Corruption and Money Laundering."
During the event, the WGFAMCL approved the 2020-2022 working plan and welcomed new members—SAIs of France, Philippines and Ukraine.
SAI Thailand will host the 2021 annual WGFAMCL meeting.
---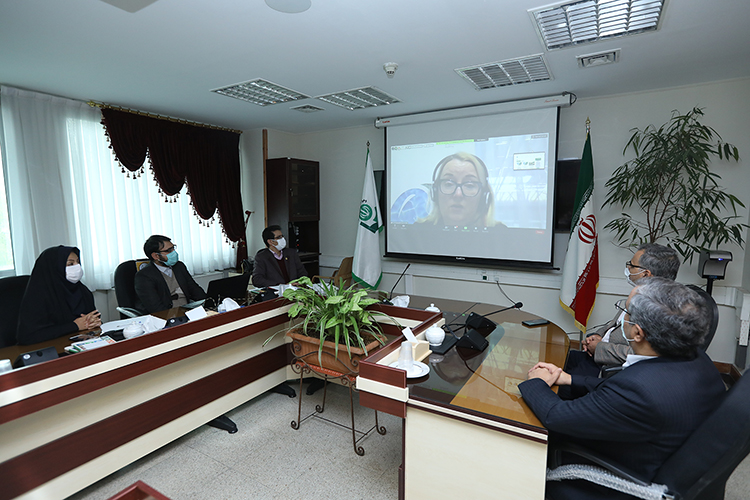 SAC REPRESENTATIVES ATTEND ENVIRONMENTAL AUDIT & SUSTAINABLE DEVELOPMENT TRAINING PROGRAM
SAC representatives participated in the International Center for Environment Audit and Sustainable Development's (iCED) 8th International Training Program November 23-27, 2020.
Mr. Shri Girish Chandra Murmu, Comptroller and Auditor General (CAG) of India and Chairman of the INTOSAI Knowledge Sharing Committee, and Dr. Vivi Niemenmaa, Deputy Director at the National Audit Office of Finland, which chairs the INTOSAI Working Group on Environmental Audit (WGEA), welcomed participants to the week-long training event.
The sessions highlighted relevant and timely environmental auditing topics and included robust dialogue and high-level presentations from CAG staff.
Established by the CAG in 1979, iCED aims to strengthen accountability and governance in environmental auditing and sustainable development.
In previous years, iCED has facilitated international training for the INTOSAI WGEA and the INTOSAI Working Group on Extractive Industries.