Q2 2023
Pioneering Sustainable Technology Audit Practice in SAIs for Better Use of Technology by Governments: IDI's LOTA Pioneers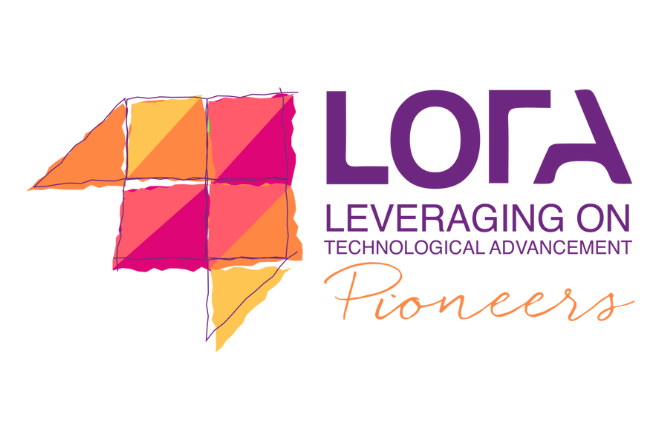 Global technology trends are changing our world and the way we live. How can SAIs respond meaningfully to these changes and conduct audits which provide robust external oversight on the use of technology by governments?
Listening to the growing demand for technology audits and use of technology in audits, IDI launched the Leveraging on Technological Advancement (LOTA) Pioneers initiative at INCOSAI in November 2022. It is a response to the growing need for using technologies in audits in order to ensure relevance of conducted audits, maximize impact, run new types of audits, increase operational efficiency and maintain audit capacity. Placing audit leaders at the centre, the initiative focuses on the development and transformation of SAI audit leaders into LOTA Pioneers for bringing technology to the SAI audit world. It aims at helping SAIs in auditing government's use of technology to provide confidence in government technology, contribute to the better societies and better lives improved by technology, and create a culture of transparency, accountability and compliance leading to trust in government use of technology.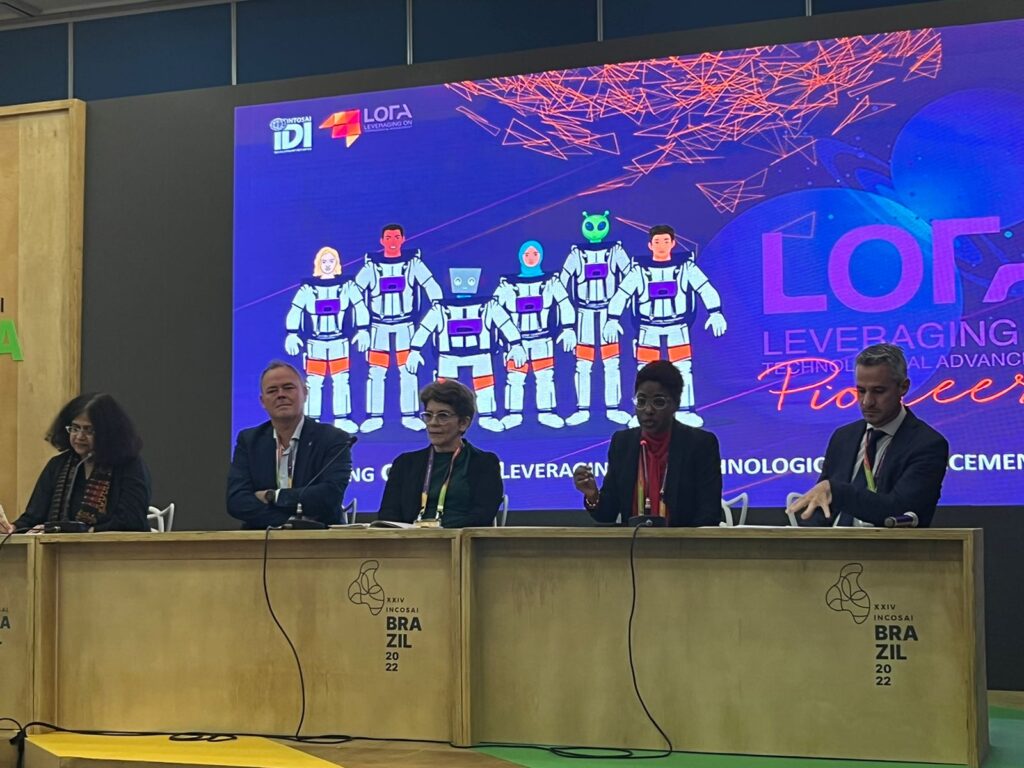 How will LOTA Pioneers help SAIs in building sustainable technology audit practices?
Our strategy focuses on four core elements.
Growing competencies of technology auditors
Developing fit for purpose technology audit strategy based on a result of LOTA Scan
Conducting high quality and high impact technology audits
Fostering a learning network and community of technology auditors
We started our journey by establishing strong partnerships with INTOSAI working groups, including Working Group on IT Auditing (WGITA), Working Group on Impact of Science and Technology on Auditing (WGISTA), and Working Group on Big Data (WGBD). We have also partnered with INTOSAI regions, development partners like Inter-American Development Bank. We have received substantial in-kind contributions from SAIs of Brazil, USA, India, Jamaica, Costa Rica, UAE, Morocco, and Kenya for setting up a global team of mentors to design, develop and deliver LOTA Pioneers.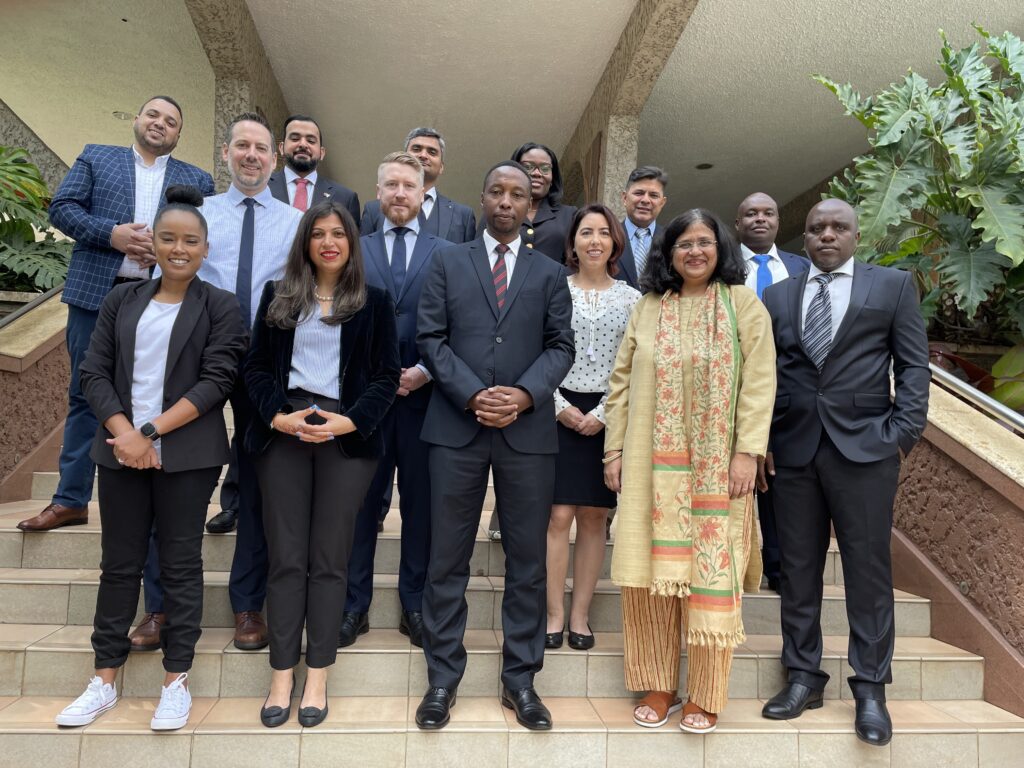 Growing competencies for technology auditors
We have visualised two types of LOTA Pioneers – LOTA Pioneer Strategy, a SAI audit leader who would lead a team to develop a strategic audit plan for technology audits and LOTA Pioneer Audit, an audit team leader who would lead an audit team to conduct an audit of technology. We defined common and role specific competencies for these two LOTA Pioneers.
What are the competencies? In the cross-cutting competencies, we have visualised effective, accountable and inclusive LOTA Pioneers who lead organizational change, create strong stakeholder coalition, articulate a commitment to diversity, equity, and inclusion, ensure accountability for self and the team, demonstrate emotional and cultural intelligence, demonstrate professional, responsible, and value-driven behaviour and communicate effectively and inclusively.
Besides these cross-cutting competencies, we have also identified specific competencies required by the LOTA Pioneer Strategy and LOTA Pioneer Audit. Please follow this link to see the competencies. IDI has set up an integrated professional education and support platform for helping LOTA Pioneers in developing these competencies. The education will be delivered in a blended mode by combining digital education and one-week long in-person workshop. LOTA Pioneers will be provided social learning opportunities, access to resources and support for development of technology audit strategy and technology audit.
Where do the LOTA Pioneers come from?  We invited SAIs across the world to apply for this initiative. To begin with we had made a provision for supporting 50 LOTA Pioneers from 25 SAIs.  Due to increased interest of SAIs in the audit digitalization and SAIs having digitalization high on their agenda, we received almost twice the number of applications! Considering the quality of applications and demand for the LOTA Pioneers initiative, we have accepted 68 LOTA Pioneers from 34 SAIs.  We are delighted to see diversity in term of geographies covering all INTOSAI regions, professional skills, organisational maturity, and gender ratio (43% are female).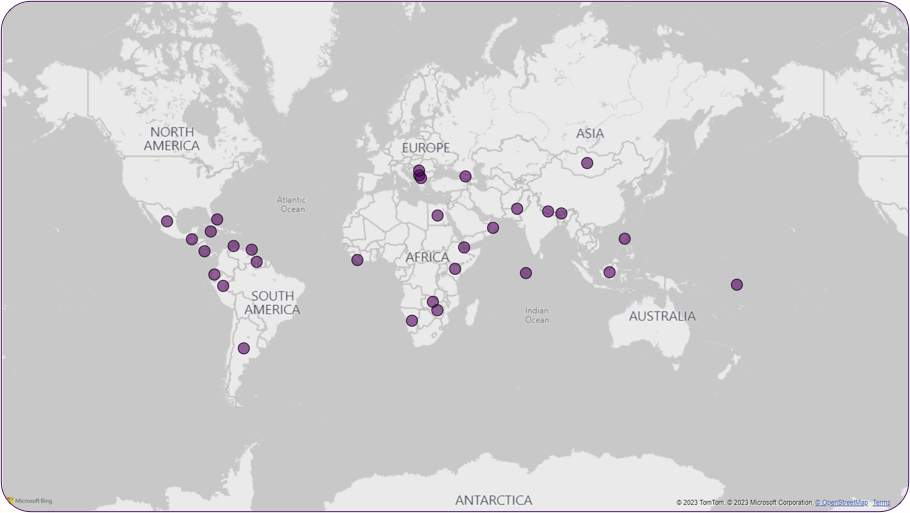 Developing a fit for purpose LOTA Strategy
The LOTA Pioneer strategy will lead her/his SAI team in developing a strategic audit plan which is based on a comprehensive internal and external scan at the country level. They will use the LOTA scan tool for this purpose. IDI has developed a model and guidance for strategic audit planning, which will help the LOTA pioneer drawing up a technology audit portfolio that responds to the expectations and trends in the country. As a part of this exercise the LOTA Pioneer will also draw up a capacity development plan for creating capacities necessary for implementing the technology audit portfolio.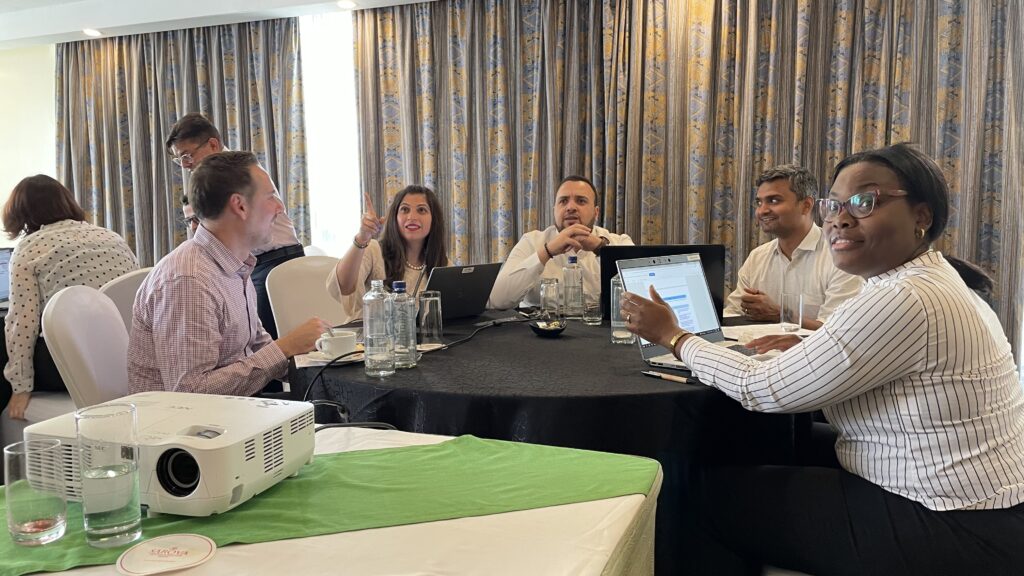 Conducting high quality and high impact technology audits
The LOTA Pioneer Audit will lead her/his audit team in conducting a high quality and high impact technology audit in a high priority area identified by the SAI. The nature and focus of audit will vary from SAI to SAI. There are several entry points into a technology audit. These include audit of digitalization in an entity, sector, a service, and government accounts. SAIs can examine regulatory frameworks for emerging technology or examine the issue of digital divide and exclusion. Some of the SAI participating in the initiative have indicated that they want to conduct financial audits of government account maintained on digital platforms, some would like to take up more manageable IT audits, while some would like to look at data analytics and emerging technologies. Within LOTA Pioneers we will endeavour to provide space for SAIs with diverse needs. Audit quality requirements and audit impact considerations will be mainstreamed throughout the audit process of the technology audits.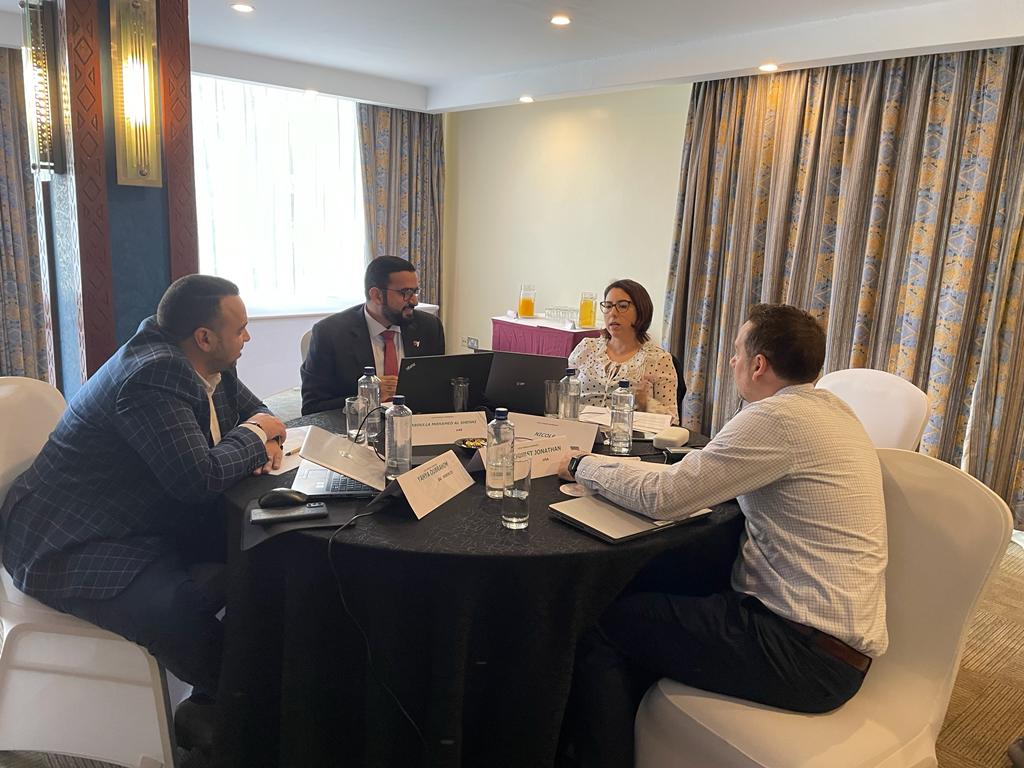 Fostering a leaning network and community of technology auditors – LOTA Connect
We plan to create an alumni network for LOTA Pioneers and connect them with other networks of technology auditors. Besides knowledge sharing and supporting each other, this community is also visualized as a learning community where we will provide for continuous professional development of the LOTA Pioneers.
What does the future look like?
We recognize that delivering LOTA Pioneers as a one-off initiative will not help in development of sustainable audit practices. As a part of IDI's new strategic plan 2024-29 we plan to prioritize digitization and provide long term regular support for developing competent technology auditors. Based on demand we have plans to start two continuing streams of support for auditing use of technology by governments and using technology in audits.
We look forward to working with the entire community to grow technology auditors for sustainable technology audits that add value.
Please read more about LOTA Pioneers here. For any inquiries, please contact LOTA team at lo-ta@idi.no