News in Brief
SAI Peru Hosts CAII 2019: Employing Technology to Combat Corruption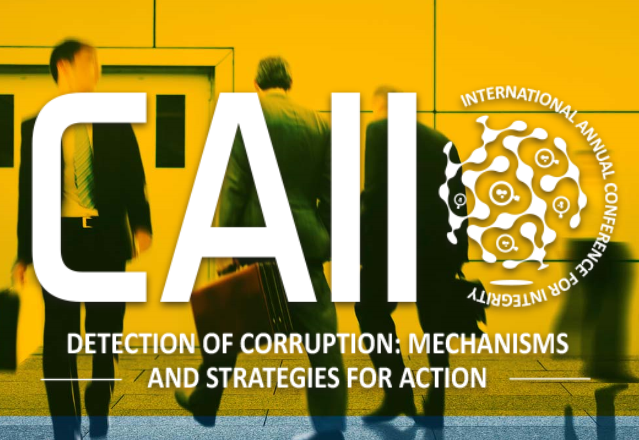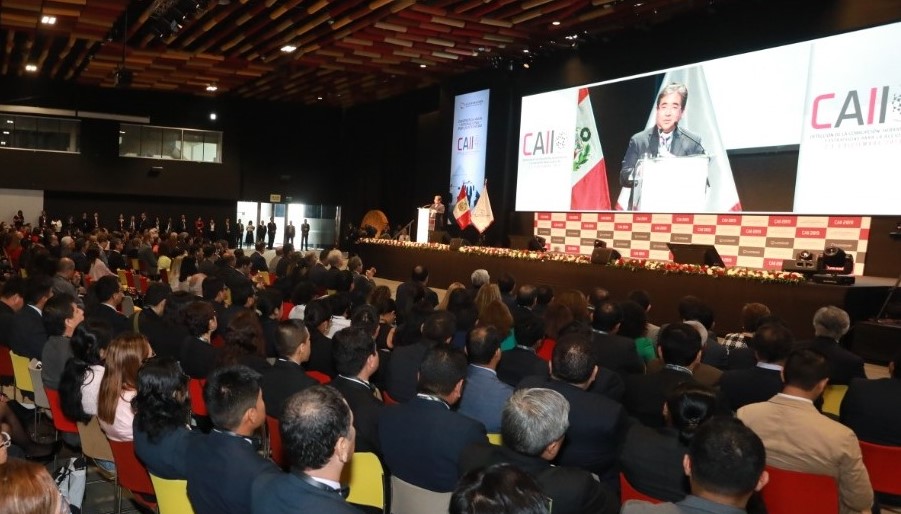 Artificial Intelligence, Big Data, Business Intelligence and Machine Learning are facilitating detecting and preventing acts of functional misconduct and corruption in public administration on a global scale. Information Technology (IT) is advancing at a breakneck pace, and Supreme Audit Institutions (SAIs) must incorporate IT into new anticorruption strategies as to not be outdated by the systematic infiltration of corruption.
These were some of the key messages delivered at the 2019 Annual International Conference for Integrity (CAII) hosted by SAI Peru, chair of the Organization of Latin American and Caribbean Supreme Audit Institutions (OLACEFS), in December.
CAII 2019, which focused on the "Detection of Corruption: Mechanisms and Strategies for Action," included keynote sessions, panels and forums, as well as a special presentation on SAI Peru's preventative model that has been successfully replicated in other countries, including Colombia.
The event gathered 2,000 officials, public servants and citizens—including nearly 40 delegations from SAIs around the world and 50 national and international experts from 20 countries—to discuss and share cutting-edge technological tools that are optimizing government oversight.
For more information about CAII 2019 or to access presentations, visit www.contraloria.gob.pe or http://caii.contraloria.gob.pe/2019/esp/index.html.